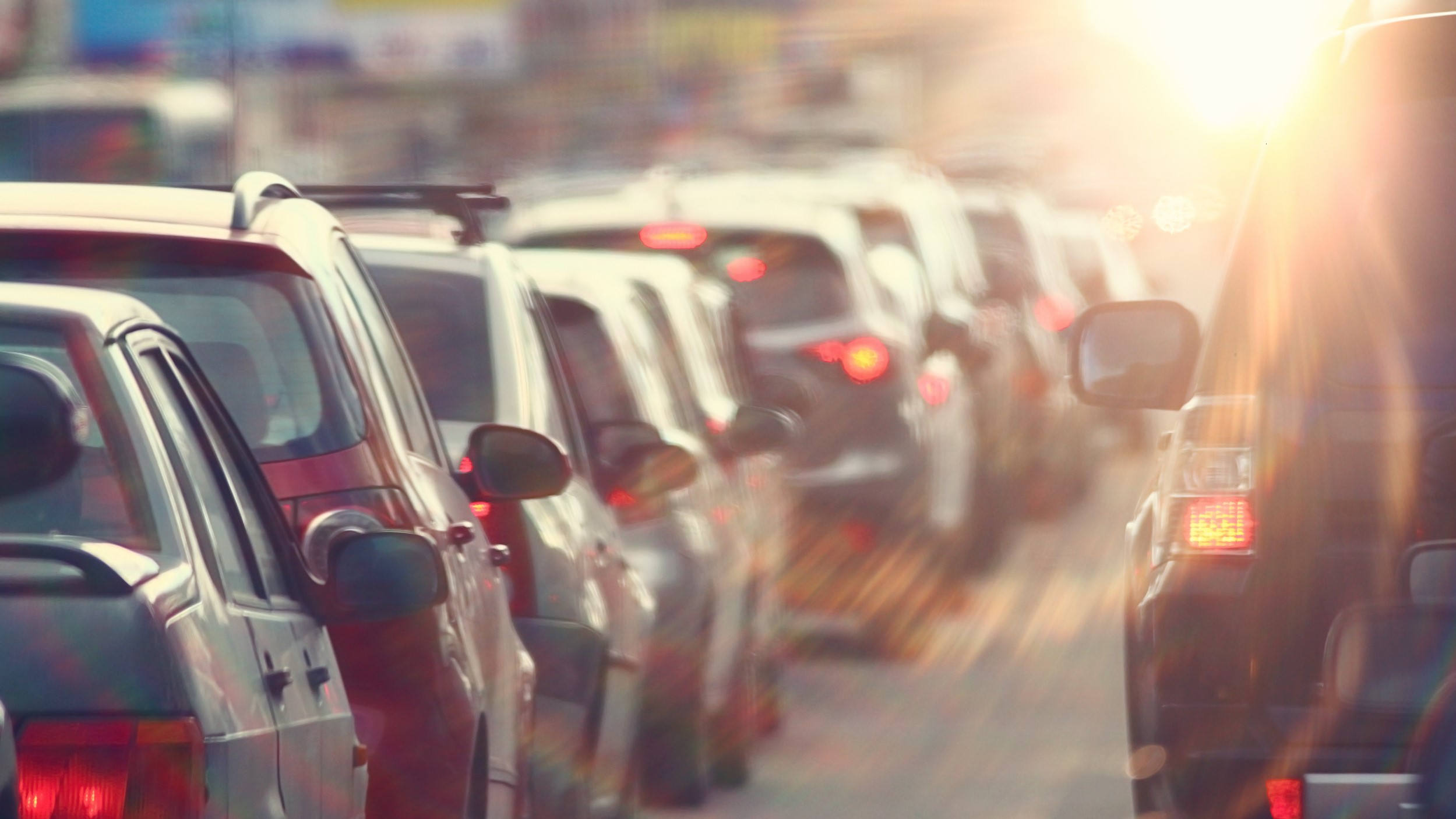 Every year in the Ottawa area, motor vehicle accidents are responsible for many serious injuries and deaths. These accidents often happen due to negligence, and they leave innocent drivers and passengers facing lengthy medical treatments and rehabilitation.
We are experienced in all types of motor vehicle accident cases
Motor vehicle accidents are not limited to cars, trucks and motorcycles. A number of other vehicles, both public and private, contribute to serious injuries in Ottawa and surrounding areas of eastern Ontario.
Our personal injury lawyers also pursue full compensation and benefits for individuals and families who have been harmed due to negligence in:
Commercial truck accidents
Pedestrians struck by vehicles
ATV, four-wheeler and snowmobile accidents
Bus and public transit accidents, including OC Transpo and Para Transpo
We help accident victims obtain fair compensation
We do not represent insurance companies. Our sole focus is working on behalf of injured people and their families, navigating the insurance system to obtain the best results possible.
Our experienced lawyers understand the complexities of accident cases. We have been handling motor vehicle accident and other road accident claims for more than 20 years. This includes claims involving:
We prepare a strategy for your unique case
When you work with our personal injury lawyers, we work to meet your short-term and long-term rehabilitation and financial needs. We will work with you to develop a tailored strategy to meet those needs.
If a fair settlement is not possible, our lawyers have extensive trial experience and are prepared to vigorously pursue results in court on your behalf.
We pursue accident benefits claims to the fullest
In most motor vehicle accidents, there is more than one source of available compensation. Injury victims are doing themselves a disservice if they choose a lawyer who does not examine the possibility of pursuing an accident benefits claim in addition to a tort claim against the negligent party responsible for the accident.
September 23, 2020

"Colleen Burn is a hard working, kind and caring person. By the help of my wonderful lawyer we overcame the problems. After my trial my appreciation for Colleen's work is great, now and for the rest of my life."

May 14, 2020

"We wanted to again thank you and your team. We so appreciate the way you handled our case. You managed to keep the technical aspects of the case easy to understand and you showed patience and understanding when it was most needed."

August 27, 2020

"I wish to thank Eliane for her hard work and dedication throughout my case. She gives off an aura of strength and that is always very present especially when you meet with opposing counsel."

July 11, 2020

"I would like to say thank you to you, Laurie, for being the most outstanding lawyer I could have ever hoped for. No matter what 'the other side' was doing, I felt confident in my own team and knew that you had my back."
By your side,
and on your side™