Éliane Lachaîne
Partner
Certified by the Law Society Of Ontario as a specialist in civil litigation
Éliane Lachaîne
Partner
Certified by the law society as a specialist in civil litigation
Éliane focuses her bilingual legal practice on the full spectrum of personal injury claims, including severe head injury claims and fatality claims. Éliane attended the University of Ottawa, where she obtained her bachelor's degree in Social Sciences and then her law degree. She articled with an Ottawa law firm in 2004-2005 and joined the firm as an associate from 2005 to 2013, practicing primarily in personal injury law.
Since January 2014, Éliane practices in her own boutique personal injury firm with partners Colleen Burn and Laurie Tucker at their Ottawa and Hawkesbury offices.
A proud member of the Ontario Trial Lawyers Association (OTLA), Éliane has authored articles for OTLA's publication, The Litigator, and was an invited speaker at OTLA conferences. Éliane is a founding member of the organizing committee of the advocacy workshops presented by the Association des juristes d'expression française de l'Ontario since 2015. Since 2020, Éliane has been a member of the CCLA's Planning Committee for the Annual Civil Litigation Conference.
After having volunteered many years for the CALACS, a help centre for sexual assault survivors, Éliane is currently the President of the Board of Directors of the Centre Espoir Sophie. Centre Espoir Sophie is the only francophone drop-in centre for marginalized women in Ottawa.
When she is not representing injured victims and their families, Éliane enjoys rock climbing, ice climbing and whitewater kayaking with her husband. She has also completed several marathons and triathlons.
Areas of Practice
Bilingual practice: English and French
Motor Vehicle Claims
Slip and Fall and Other Injury Claims
Disability Claims
Fatality Claims
Education and Admissions to the Bar
Called to the Bar of Ontario, Canada 2005
University of Ottawa, Ottawa, Ontario, LL.B., 2003
University of Ottawa, Ottawa, Ontario, B.A. Social Sciences, 2000
Presentations and Published Works
 The New Tort of Family Violence, Ontario Trial Lawyers Association (OTLA), Spring Conference, May 2023, Toronto

Co-Chair, Panelist and Moderator; Ateliers annuels de plaidoirie en français, Association des
juristes d'expression française de l'Ontario, 2015 - Present, Ottawa
Member of the planning committee; County of Carleton Law Association (CCLA), Civil Litigation Conferences, 2020 – Present
Panelist; The Impact of the Global Pandemic on Access to Justice, Global Alternative Dispute Resolution Strategies, April 2021, Ottawa
Presenter; Deduction of Accident Benefits, Association des juristes d'expression française de l'Ontario, June 2019, Sudbury
Presenter; Approval of a Settlement Made by a Person Under Disability, County of Carleton Law
Association (CCLA), Civil Litigation Conference, November 2018, Tremblant (Quebec)
Professor; Trial Advocacy, University of Ottawa, Common Law, Fall 2017
Co-Chair; Ontario Trial Lawyers Association (OTLA), Fall Conference, 2017, Toronto
Presenter; Meaningful Mediations, Ontario Bar Association (OBA), Young Lawyers Division (East), April 2016, Ottawa
Presenter: Examinations for Discovery – Part 1: Discovery of the Plaintiff, Ontario Trial Lawyers
Association (OTLA), Webinar, April 2016, Ottawa
Presenter; How to Advocate Effectively at Mediation, Ontario Trial Lawyers Association (OTLA), New Lawyers' Division Conference, April 2014, Toronto
Presenter; Family Law Act Claims – Distraction or Added Value to a Settlement? Ontario Trial
Lawyers Association (OTLA), Spring Conference, May 2013, Toronto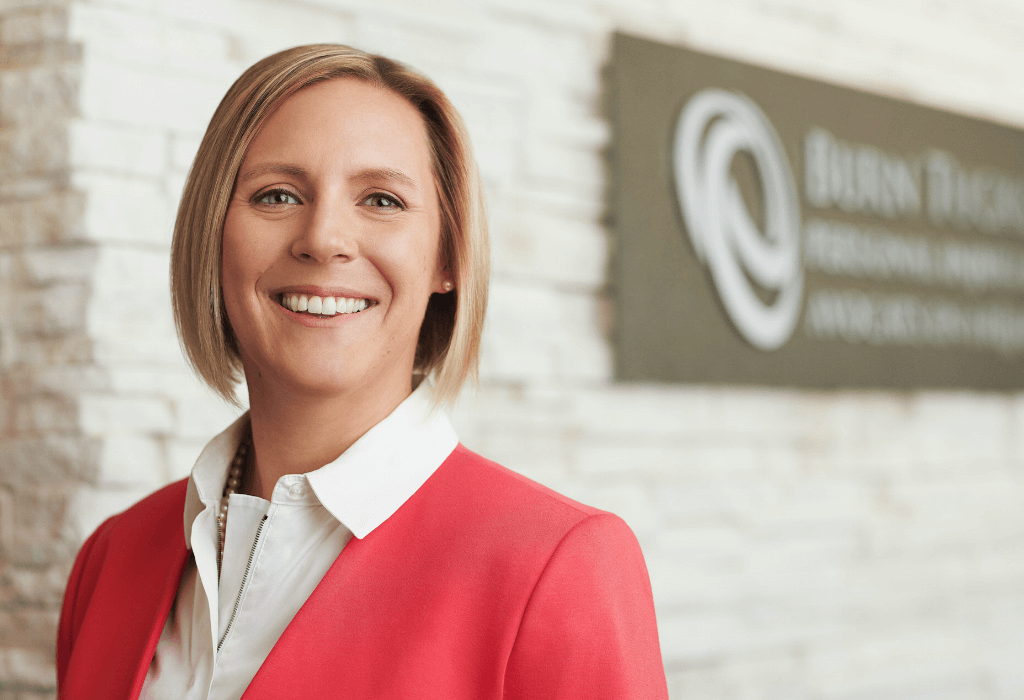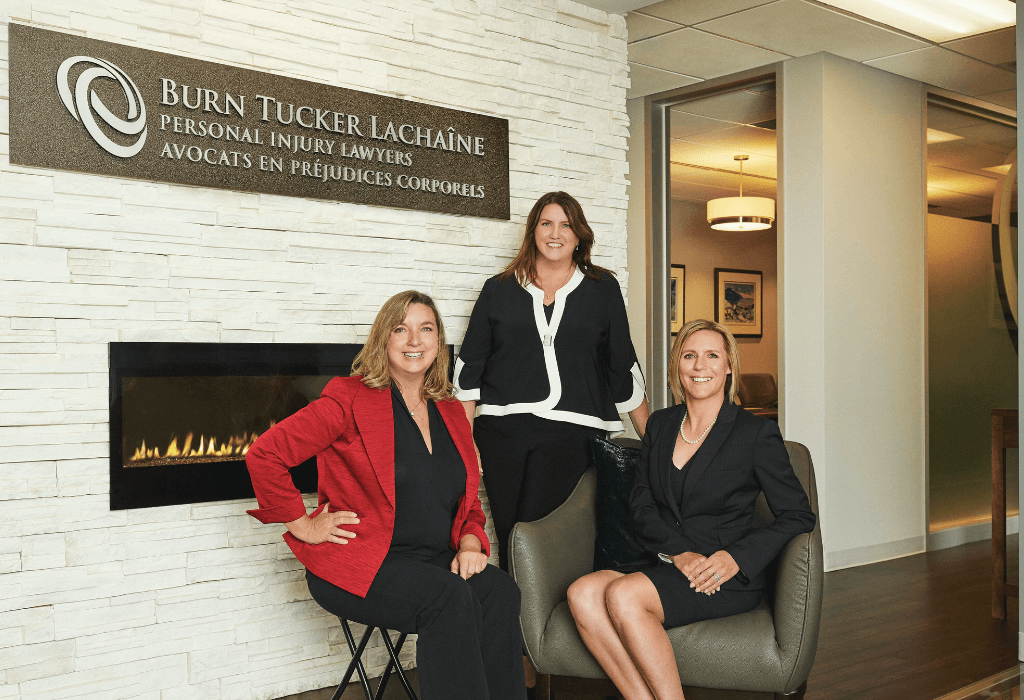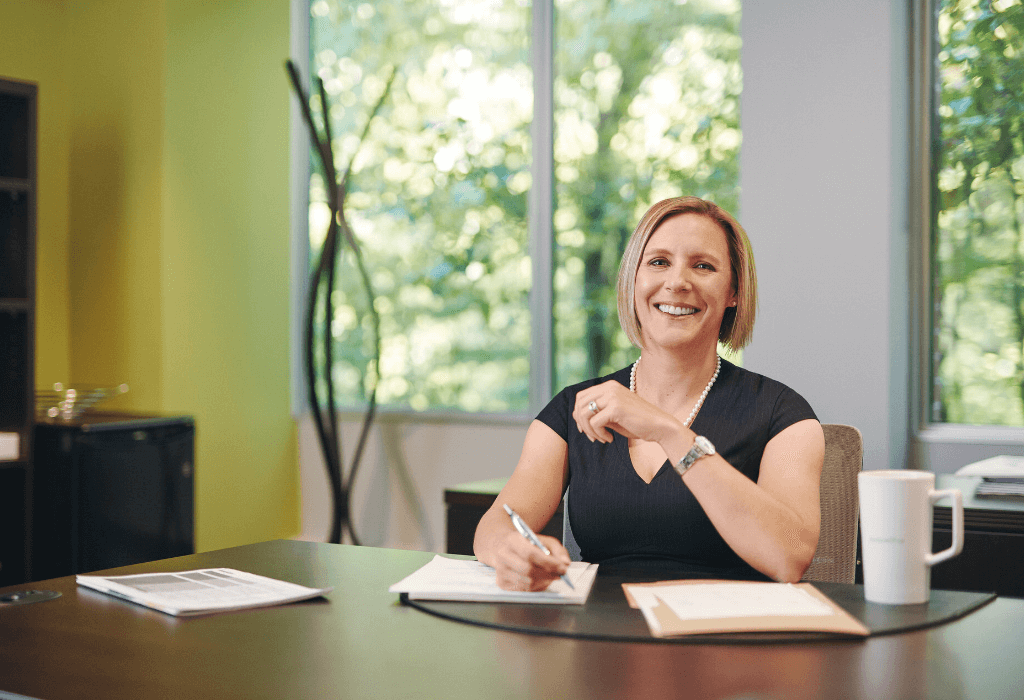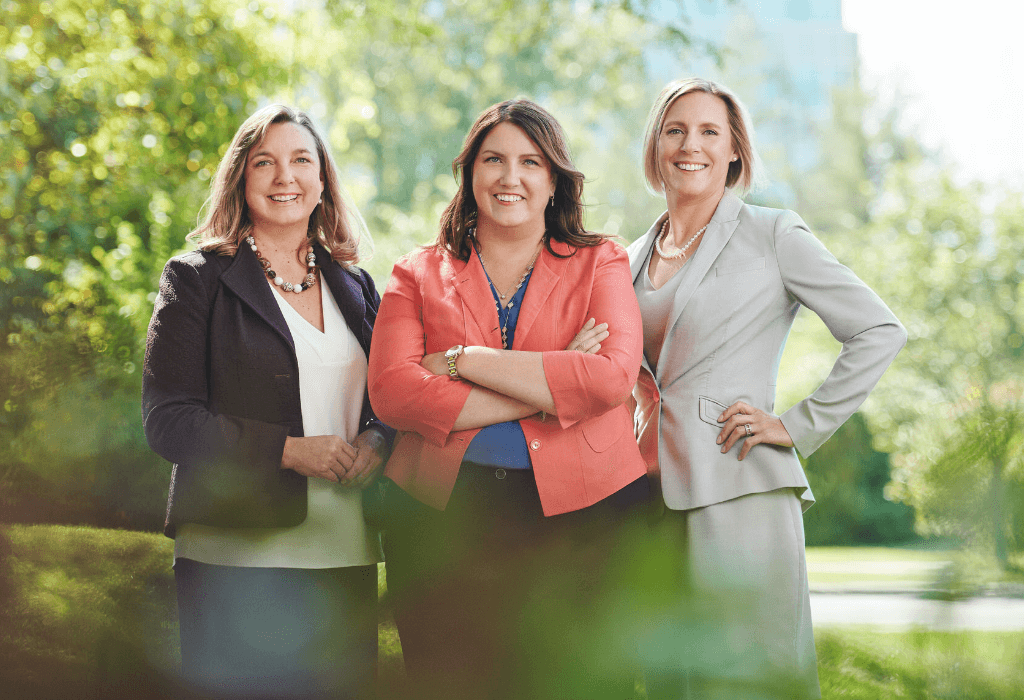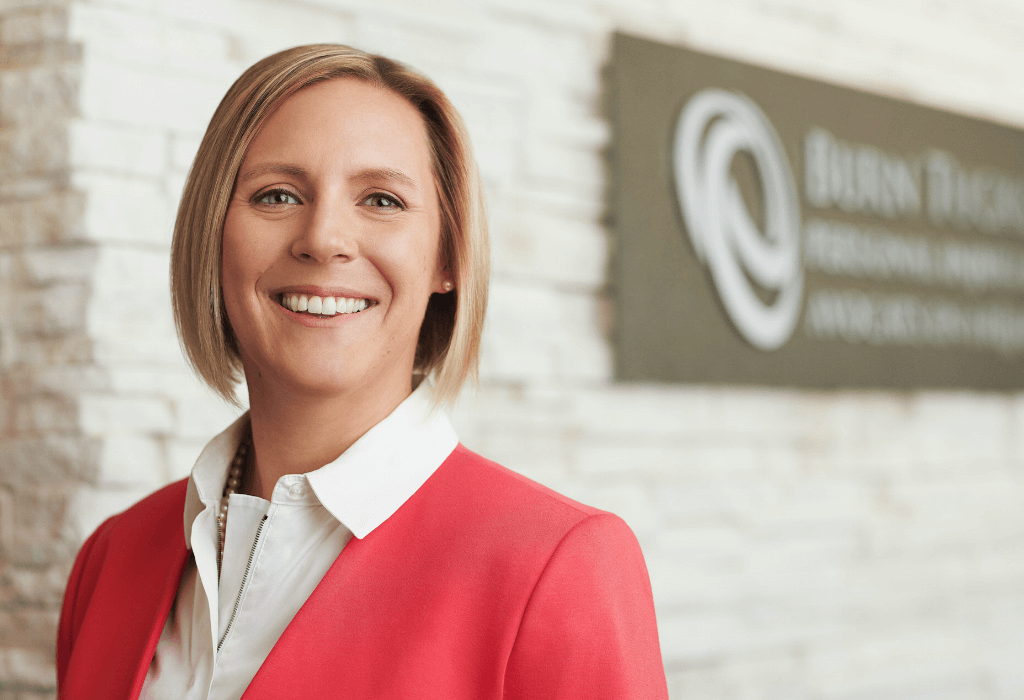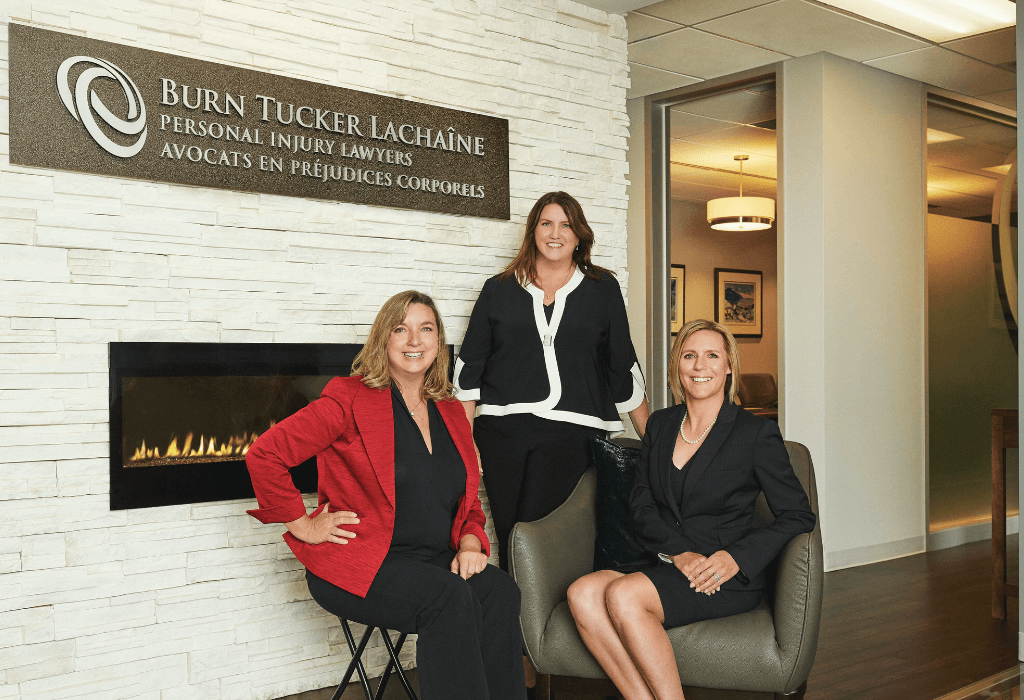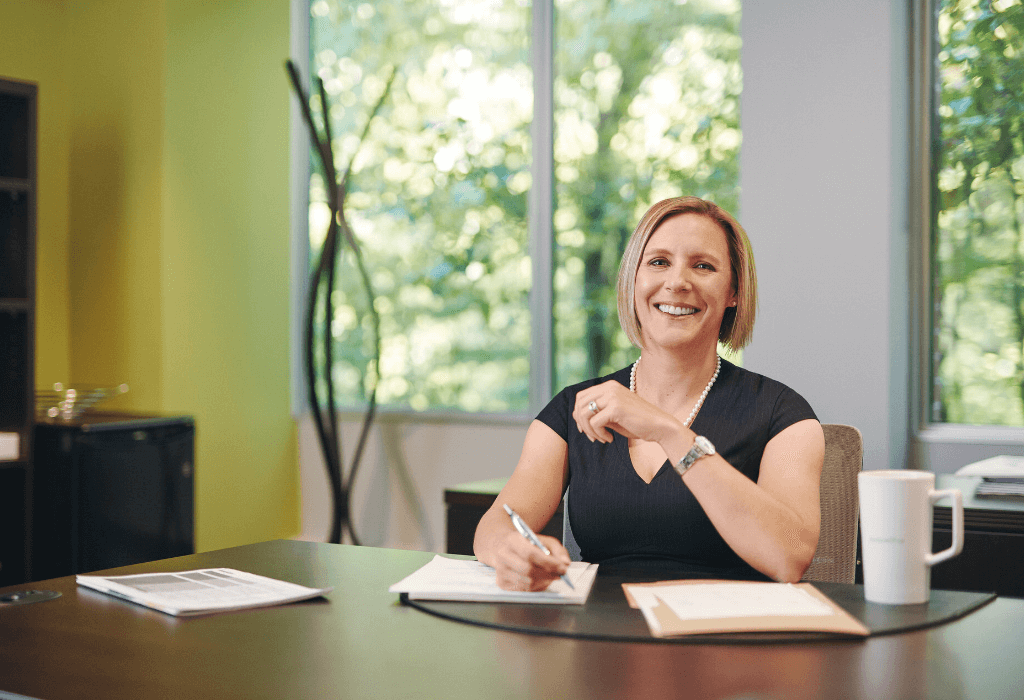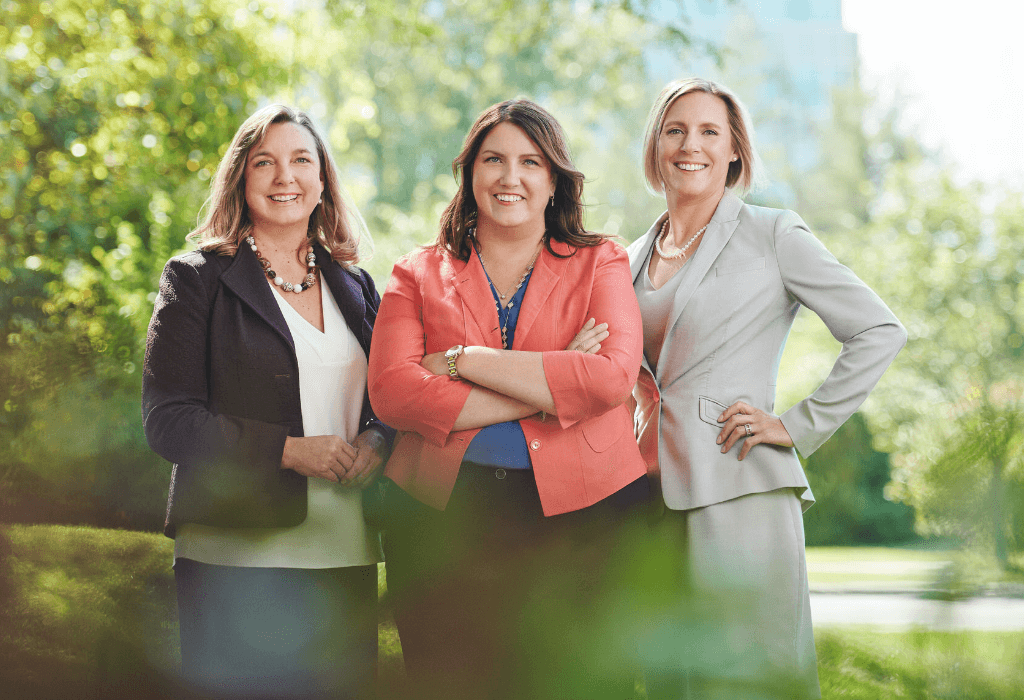 Community Involvement
Board of Directors; Centre Espoir Sophie, 2017 – Present
Pro Bono Lawyer; REACH Canada, 2011 – Present
Pro Bono Lawyer; Law Help Ontario, 2011 – Present
Board of Directors; CALACS Francophone d'Ottawa, 2011 – 2017
Volunteer; CALACS Francophone d'Ottawa, 2003 – 2011
What Éliane's Clients Say About Her
Read Éliane's Most Recent Blogs and Articles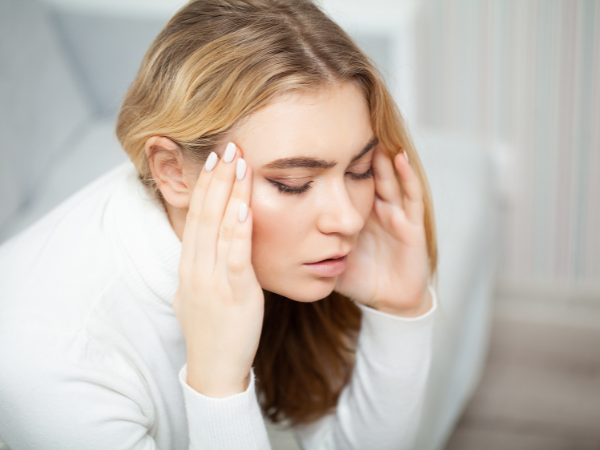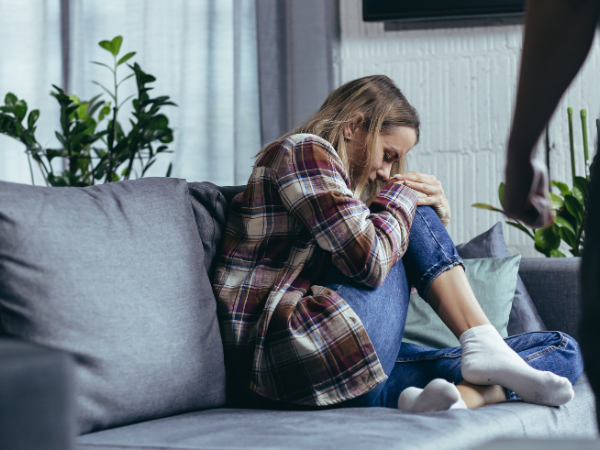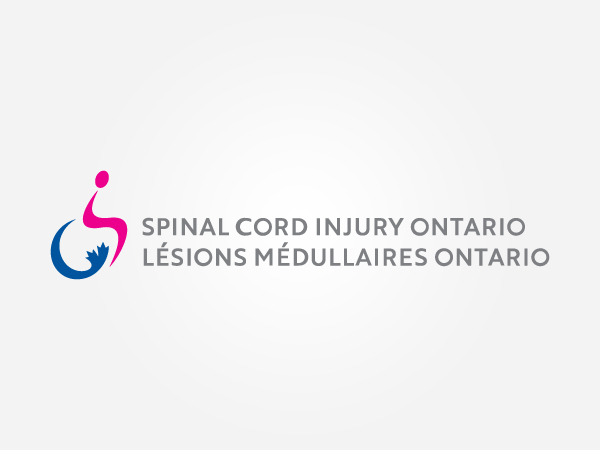 By your side,
and on your side™