Burn Tucker Lachaîne is a personal injury
law firm based in Ottawa, Ontario.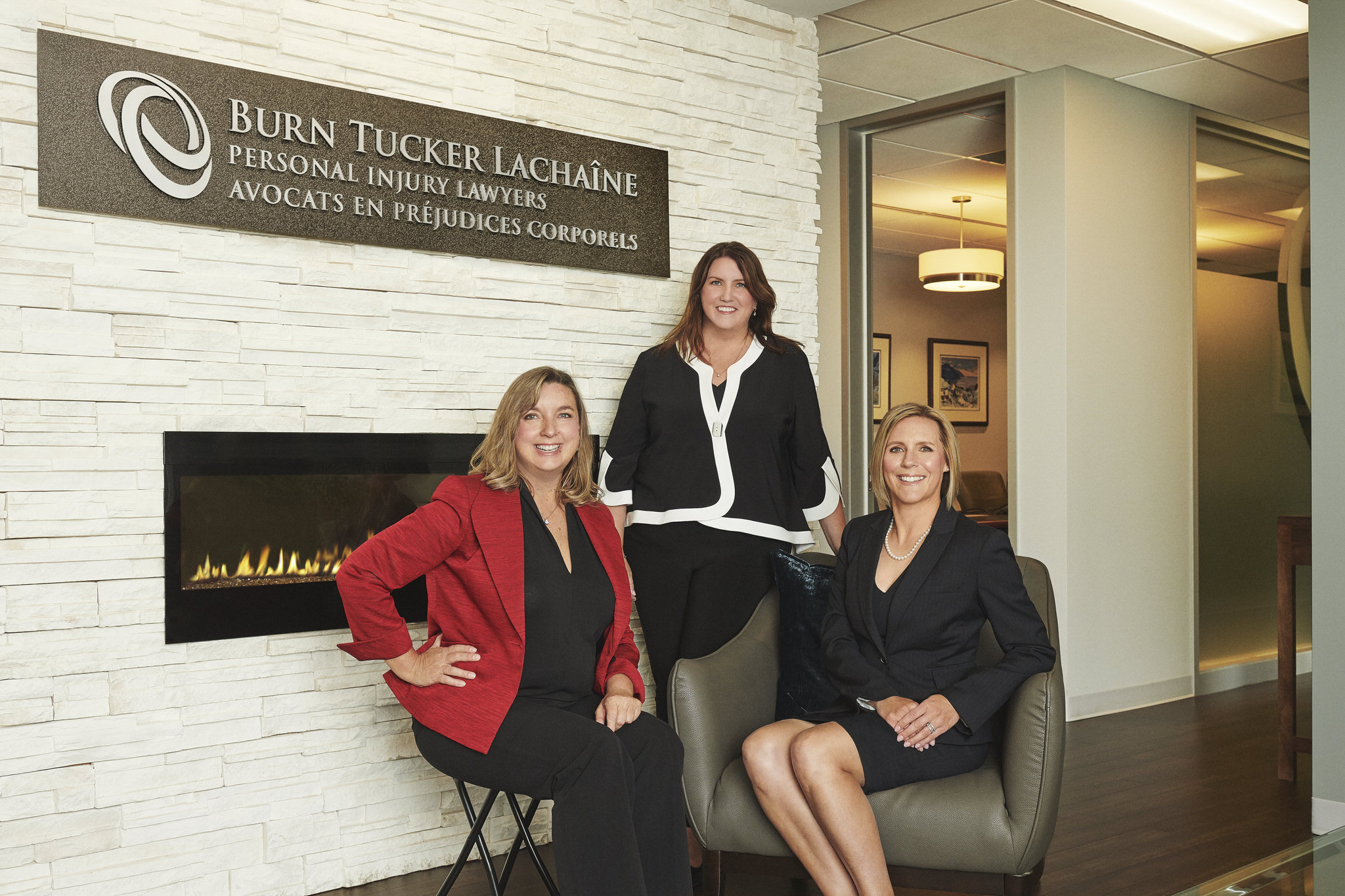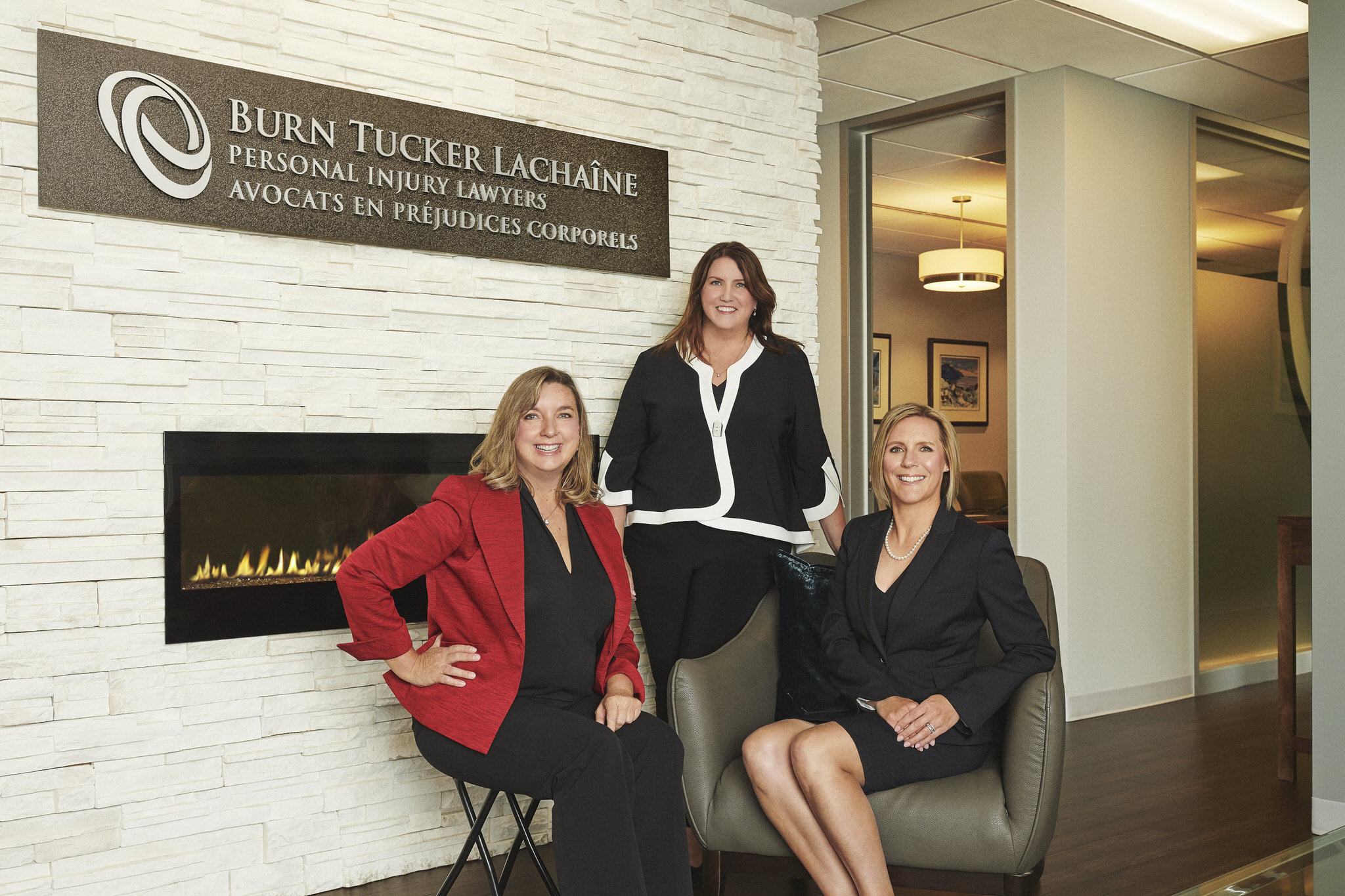 Founded in 2014 by Colleen Burn, Laurie Tucker, and Éliane Lachaîne, our bilingual firm is now one of the largest personal injury firms in Eastern Ontario.
Our lawyers are highly experienced in handling personal injury cases of all sizes ─ to settlement or through trial.
We have advocated fiercely for hundreds of clients in cases related to debilitating catastrophic injuries, including spinal cord injuries, brain injuries and disfigurement.
We have been successful in bringing cases to resolution for hundreds of clients.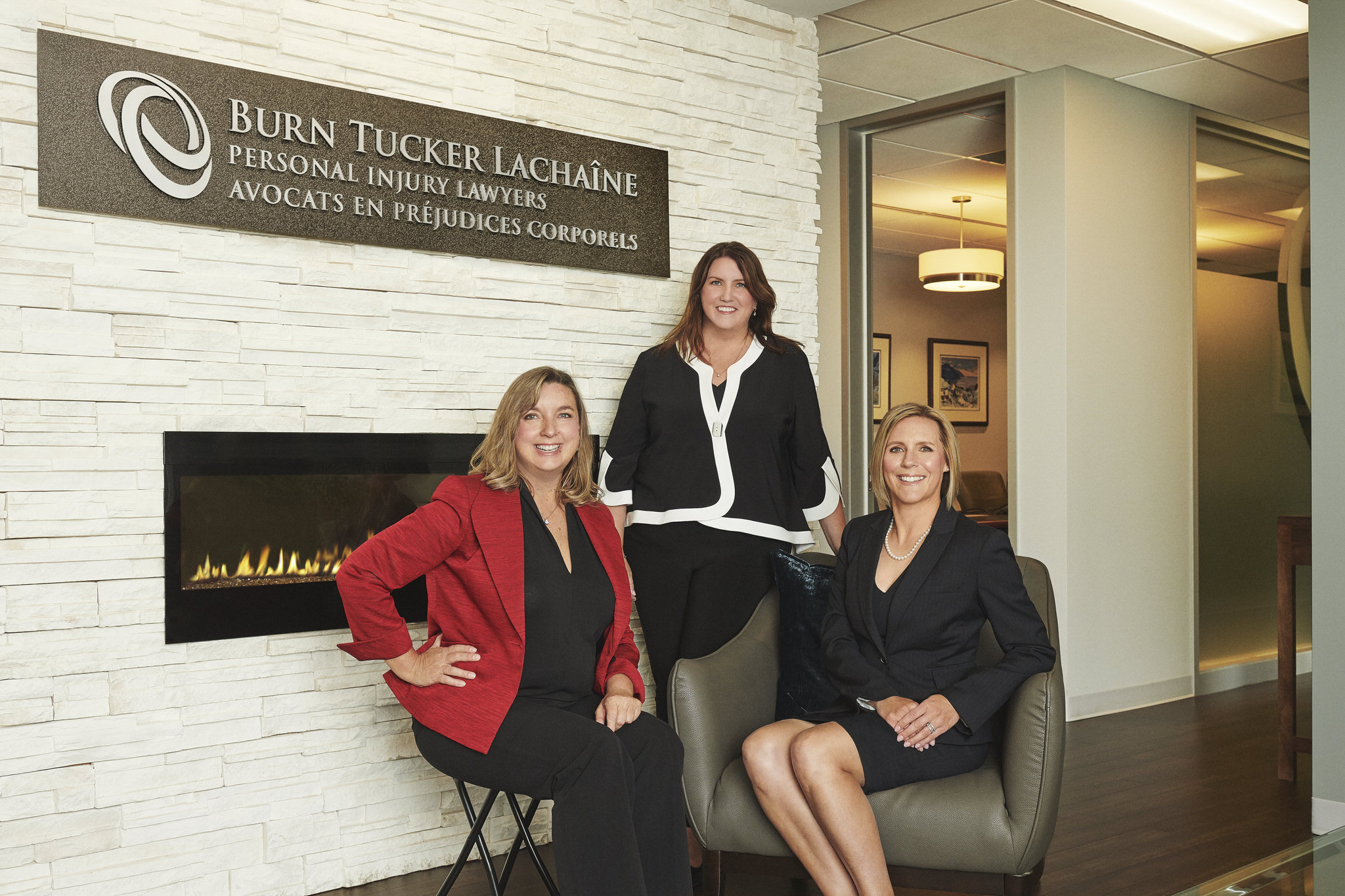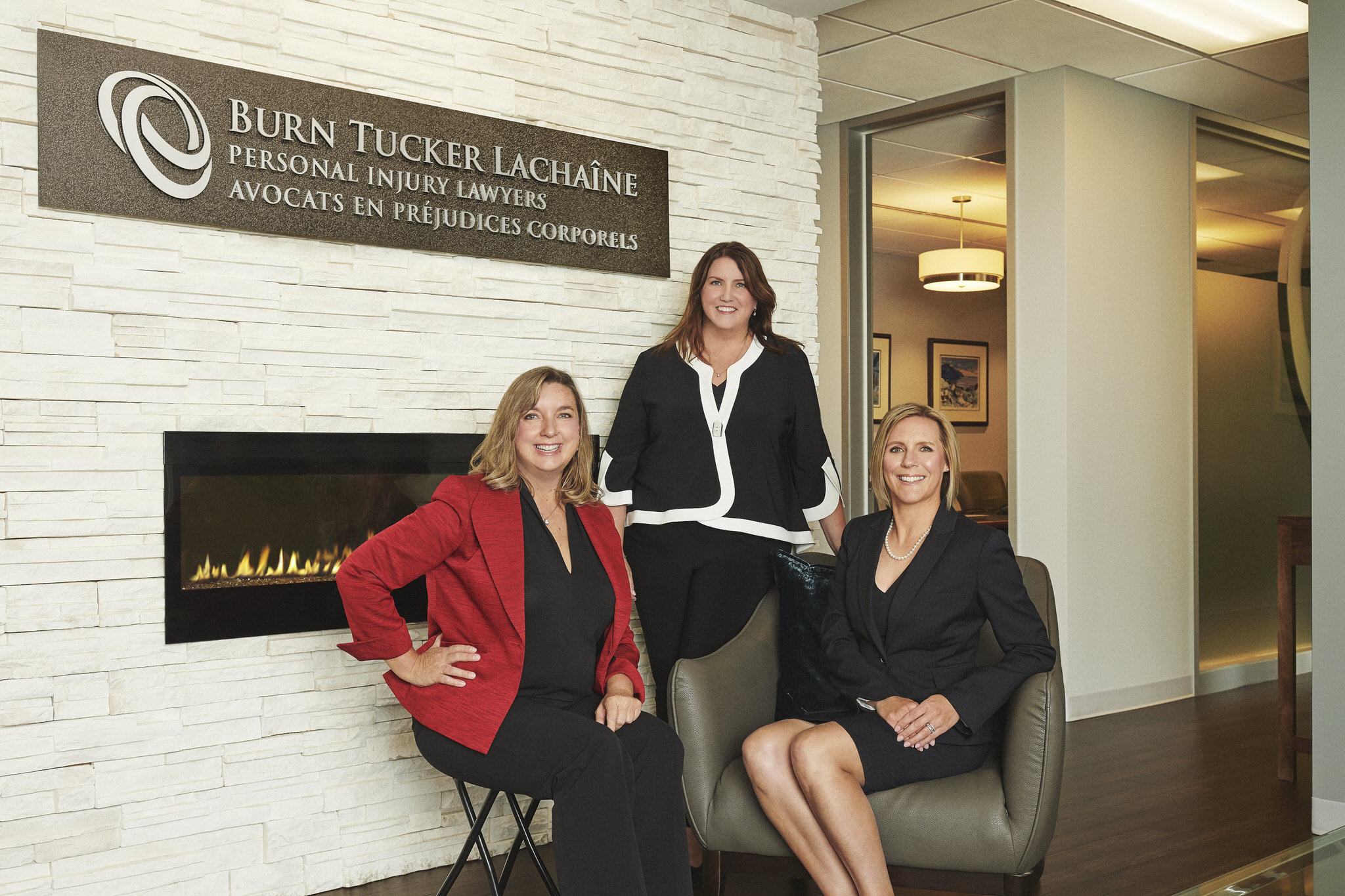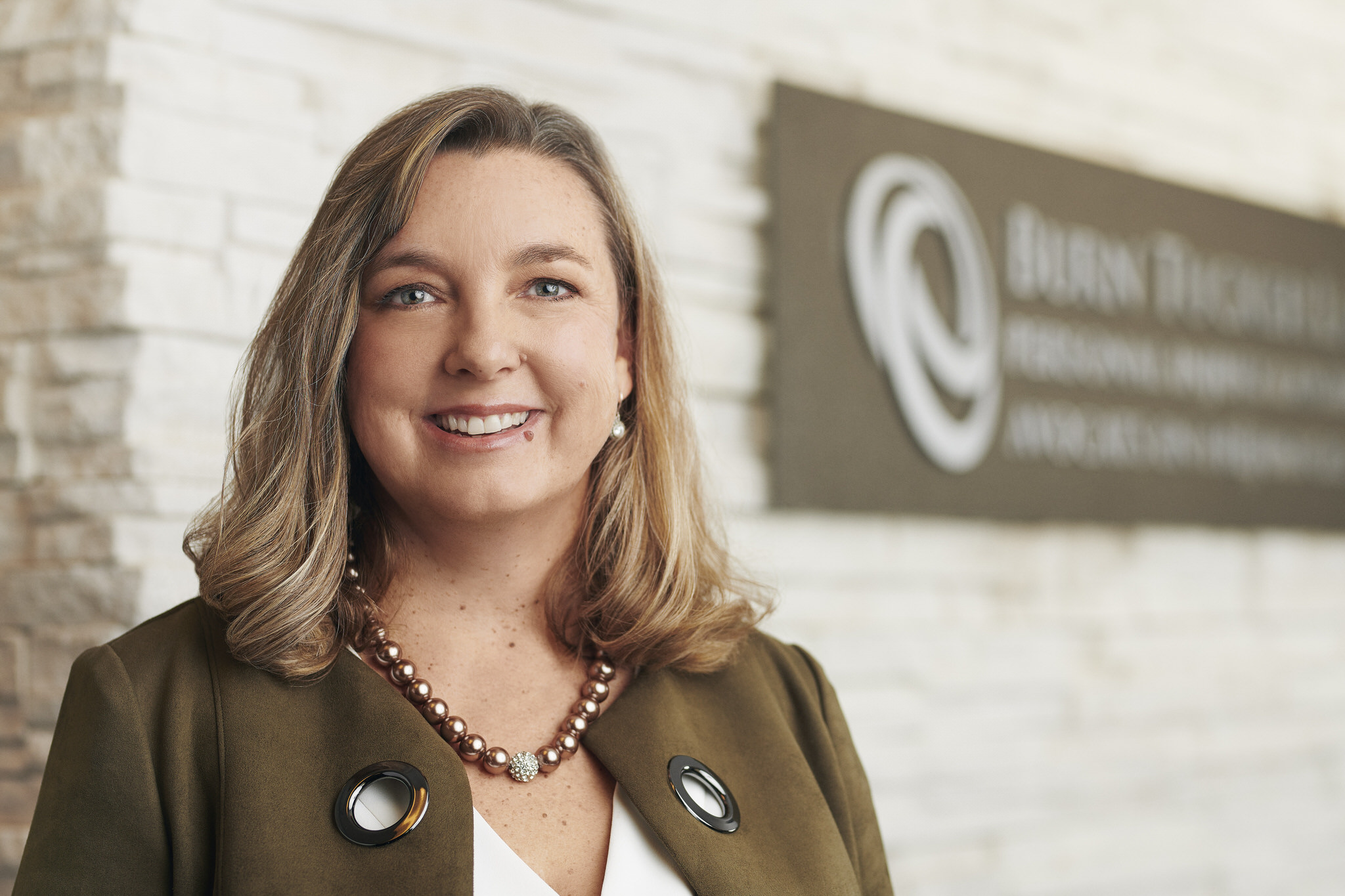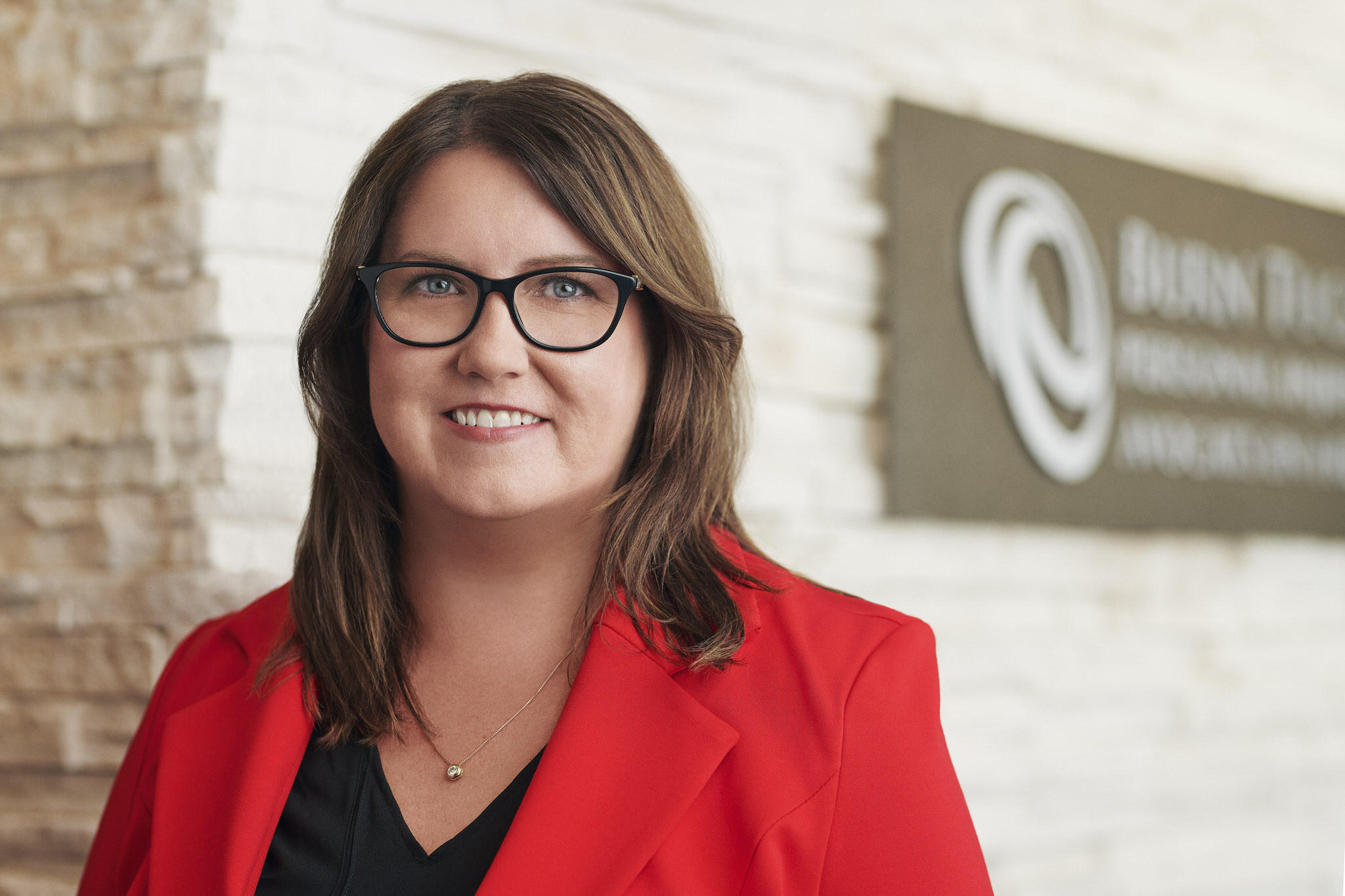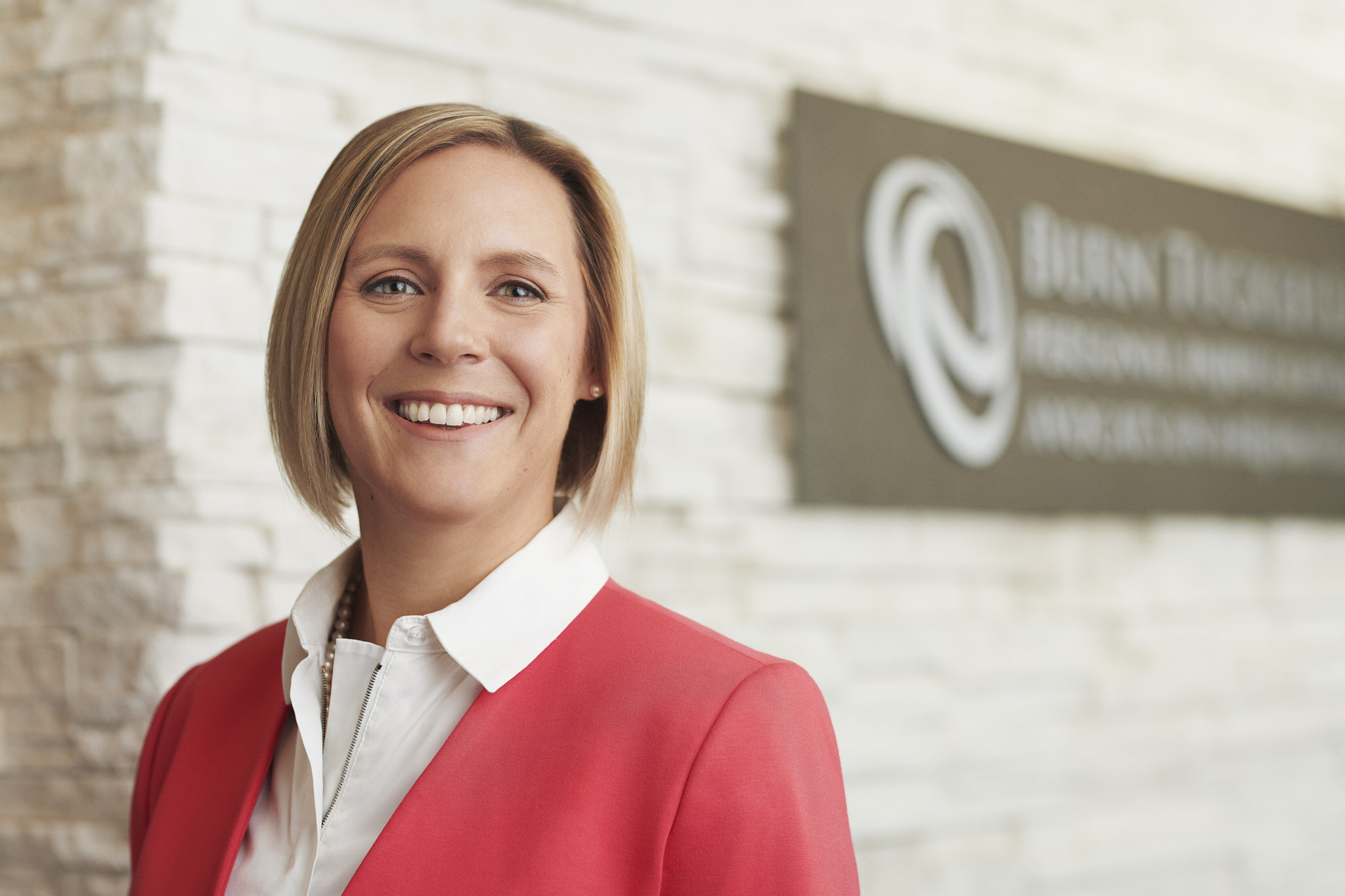 We help beyond the
courtroom by contributing to
non-profit organizations.
Burn Tucker Lachaîne partners are proud to be important contributors to Ottawa based non-profit organizations that promote the prevention of catastrophic brain and spinal cord injuries.
Looking for a career in law?
We hire law students, articling students, associates, and more.
By your side,
and on your side™