Laurie Tucker
Partner
Certified by the Law Society of Ontario as a specialist in civil litigation
Colleen Burn
Partner
Certified by the law society as a specialist in civil litigation
Laurie's practice focuses solely on serious personal injury cases and insurance-related litigation, including wrongful death cases, motor vehicle accidents, slip and fall cases and disability insurance claims.
Since commencing law practice in 2001, Laurie has dedicated herself to ensuring the highest level of service to her clients, providing the advice and support needed to guide them through the litigation process. Laurie understands that she and her team play an important role in helping clients understand their rights and obligations as they seek to rebuild their lives after an accident.
Laurie has been a member of the Board of Directors of the Ontario Trial Lawyers Association (OTLA) since 2004 (with a short hiatus). Laurie is currently serving a one year term as the President of OTLA. Laurie has also chaired and presented papers at OTLA's continuing legal education conferences and authored articles for its publication, The Litigator. She has been invited to speak at many other conferences, including the American Association for Justice and the County of Carleton Law Association's Annual Civil Litigation Conference and was a member of their planning committee from 2012 to 2019. Laurie is also a member of the Advocates' Society and has done work for their Child Advocacy Project and the Pro Bono Refugee Sponsorship Support Program.
Laurie is a former member of the Board of Directors for the Youville Centre, an Ottawa non-profit organization which assists young mothers and their children by providing education and daycare in a specialized setting, allowing the young moms to complete high school.
In February 2010, Laurie was awarded the prestigious Regional Senior Justice Award for outstanding contribution to the community and the legal profession. In October 2013, Laurie was awarded the Women's Caucus Award by the Ontario Trial Lawyers Association. And in May 2016, Laurie received the Ontario Trial Lawyers Association's Distinguished Service Award.
Laurie articled at a local Ottawa firm, joined that firm as an associate following her call to the Bar in 2001, and later was a partner of the firm. In 2014, Laurie was pleased to continue her work alongside her long-time team including partners, Colleen Burn and Éliane Lachaîne, at Burn Tucker Lachaîne, a firm dedicated exclusively to personal injury work on behalf of injured persons.
Laurie obtained a Bachelor of Arts degree (Honours History) from the University of Waterloo in 1996 and her law degree from Queen's University in 1999, before moving to Ottawa to practice law.
Outside of her practice, Laurie enjoys the outdoors with her dogs, spending time with family and friends, traveling, reading and attending the theatre and ballet. Laurie is also a volunteer with Mothercraft's Birth Companion Program and with the Slay Society in Ottawa.
Areas of Practice
Motor Vehicle Claims
Slip and Fall and Other Injury Claims
Disability Claims
Fatality Claims
Education and Admissions to the Bar
Called to the Bar of Ontario, Canada 2001
Queen's University, Kingston, Ontario, LL.B., 1999
University of Waterloo, Waterloo, Ontario, B.A. (Honours History), 1996
Presentations and Published Works
Presenter, Assessment of Damages in Fatal Accidents, LSO 5th Motor Vehicle Litigation Summit, September 2022, Toronto (virtual)
Panellist, Post-Pandemic Practice, OTLA Fall Conference 2021, Toronto (virtual)
Moderator; Personal Injury Panel, County of Carleton Law Association (CCLA), Civil Litigation Conference, November 2019, Mont Tremblant
Presenter / Mentor; Ask the Pros, Ontario Trial Lawyers Association (OTLA), Fall Conference, October 2019, Toronto
Moderator and Organizer; Trial Preparation Roundtable Discussion, Ontario Trial Lawyers Association (OTLA), October 2019, Ottawa
Presenter; Direct Examination of an Expert (demonstration), Ontario Trial Lawyers Association (OTLA), Long Term Disability Conference, September 2019, Toronto
Presenter; Accident Benefits and Medical Legal Assessments: Choice and Timing of Reports to Final Settlement, Ontario Trial Lawyers Association (OTLA), Spring Conference, May 2019, Toronto
Moderator; Personal Injury Collateral Benefits Panel, County of Carleton Law Association (CCLA), Civil Litigation Conference, November 2018, Mont Tremblant
Presenter; When Property Damage is Minimal: Proving the Claim, Ontario Trial Lawyers Association (OTLA), Fall Conference, October 2018, Toronto
Presenter; The Personal Injury Implications of Hunks v. Hunks, County of Carleton Law Association (CCLA), Civil Litigation Conference, November 2017, Mont Tremblant
Presenter; Appellate Decisions in Personal Injury Law, 1000 Islands Legal Conference, September 2017, Gananoque
Presenter; Examination for the Insurer Representative, Ontario Trial Lawyers Association (OTLA), Long Term Disability Conference, May 2017, Toronto
Panelist; Controversy over Costs: Proportionality, Predictability and Reasonable Expectations, County of Carleton Law Association (CCLA), Civil Litigation Conference, November 2016, Mont Tremblant
Panel Moderator; Personal Injury Law, County of Carleton Law Association (CCLA), Civil Litigation Conference, November 2015, Mont Tremblant
Panelist; Women's Roundtable Discussion, Ontario Trial Lawyers Association (OTLA), September 2015, Ottawa
Presenter; Alternative Business Structures of Various Countries, American Association for Justice, Annual Spring Convention, July 2015, Montreal
Panelist; Making or Breaking the Threshold, Advocates' Society: Personal Injury Law: Advancing Your Case, June 2015, Ottawa
Author; An Update on the Threshold, Advocates' Society: Personal Injury Law: Advancing Your Case, June 2015, Ottawa
Panel Moderator; Personal Injury Law, County of Carleton Law Association (CCLA), Civil Litigation Conference, November 2014, Mont Tremblant
Presenter; What to Do if your Client Becomes Incapacitated, Ontario Trial Lawyers Association (OTLA), Spring Conference, May 2014, Toronto
Presenter; Preparing Settlement Documents, Ontario Bar Association (OBA), Young Lawyers Conference, April 2014, Ottawa
Presenter; How to Chair a Board Meeting, University of Ottawa Women's Legal Mentoring Program, March 2014, Ottawa
Presenter; Experts: Westerhof v. Gee, County of Carleton Law Association (CCLA), Civil Litigation Conference, November 2013
Presenter; Strategies for Establishing Economic Loss under the SABS, Ontario Trial Lawyers Association (OTLA), Fall Conference, Toronto, October 2013
Presenter; Public and Private Benefits Available to Plaintiffs (CPP, LTD, WSIB, EI, Social Assistance), County of Carleton Law Association (CCLA), Insurance Law Seminar for New Lawyers, Ottawa, October 2013
Co-Chair; Ontario Trial Lawyers Association (OTLA), Spring Conference, Toronto, May 2013
Panel Moderator; The Advocates' Society 2013 Ottawa Court House Series: Getting to the Point – Pointed Evidence, February 14, 2013
Panel Moderator; Personal Injury Update, County of Carleton Law Association (CCLA), Civil Litigation Conference, November 2012
Presenter; Taking an Interest in Your Action: Update on Litigation Loans, Ontario Trial Lawyers Association (OTLA), Fall Conference, Toronto, November 2011
Co-Chair; Ontario Trial Lawyers Association (OTLA), Fall Conference, Toronto, November 2011
Author; The Modern Personal Injury Retainer Agreement, The Litigator, June 2010
Presenter; Future Care Costs: Where are We Now? Ontario Trial Lawyers Association (OTLA), Fall Conference, Toronto, October 2010
Presenter; File Management, Excelling at Articles, Ontario Bar Association (OBA), August 2010
Presenter; Threshold Update, County of Carleton Law Association (CCLA), Civil Litigation Conference, Montebello, November 2009
Presenter; Errors to Avoid in your Contingency Retainer Agreements, Ontario Trial Lawyers Association (OTLA), Fall Conference, October 2009
Author; Bill 198 Threshold, Lawyers Weekly, 2008
Presenter; Top 10 Accident Benefits Cases, County of Carleton Law Association (CCLA), MVA Primer II Conference, Toronto, September 2008
Presenter; Ontario Bar Association (OBA) / County of Carleton Law Association (CCLA), Motor Vehicle Accident Benefits Conference, April 2008
Co-Chair; Ontario Trial Lawyers Association (OTLA), NLD Primer III Conference, Burlington, April 2008
Presenter; Claims for Loss of Housekeeping and Home Maintenance Capacity, Ontario Trial Lawyers Association (OTLA), NLD Primer III Conference, Burlington, April 2008
Guest Judge; University of Ottawa Common Law Trial Advocacy Course mock trial, Ottawa December 1, 2008/ November 26, 2007
Author; Reasonable and Necessary under the SABS, The Litigator, Spring 2007
Co-Author; Experts on Experts: Business Records Notices, County of Carleton Law Association (CCLA), Civil Litigation Conference, Montebello, November 2007
Presenter; Criminal Injuries Compensation Board Claims, Ontario Trial Lawyers Association (OTLA), Intentional Torts Conference, Toronto, October 2007
Presenter; Pre-Trial Notices and Admissions, Ontario Trial Lawyers Association (OTLA), Spring Conference, Toronto, May 2007
Co-Chair; Ontario Trial Lawyers Association (OTLA), NLD Primer II Conference, Toronto, March 2007
Co-Chair; Ontario Trial Lawyers Association (OTLA) NLD Primer Conference, Toronto, March 2006
Author; The Duty of Insurance Brokers, The Litigator, Spring 2005
Author; A New Lawyer's First Trial Experience, The Litigator, Fall 2004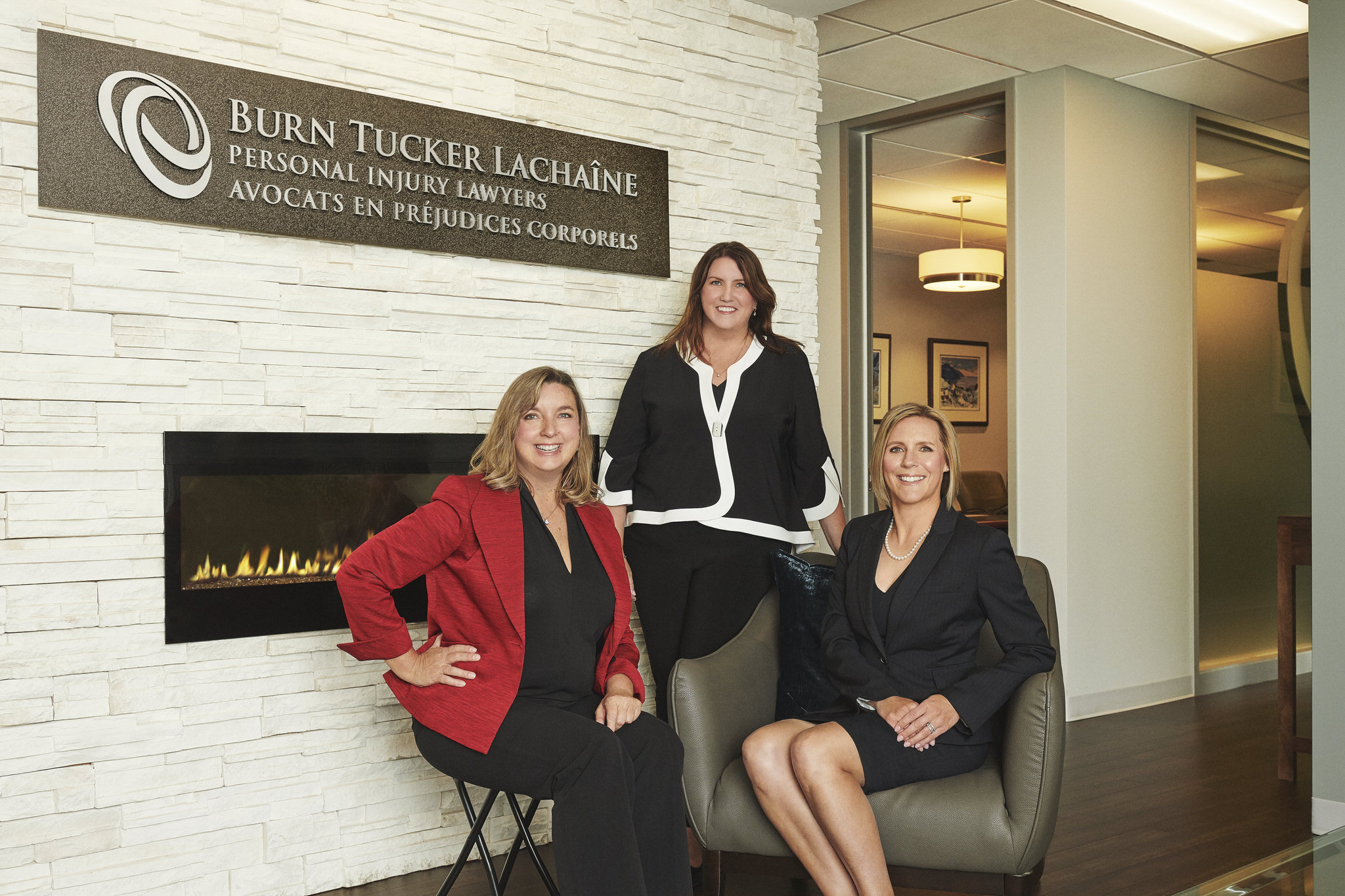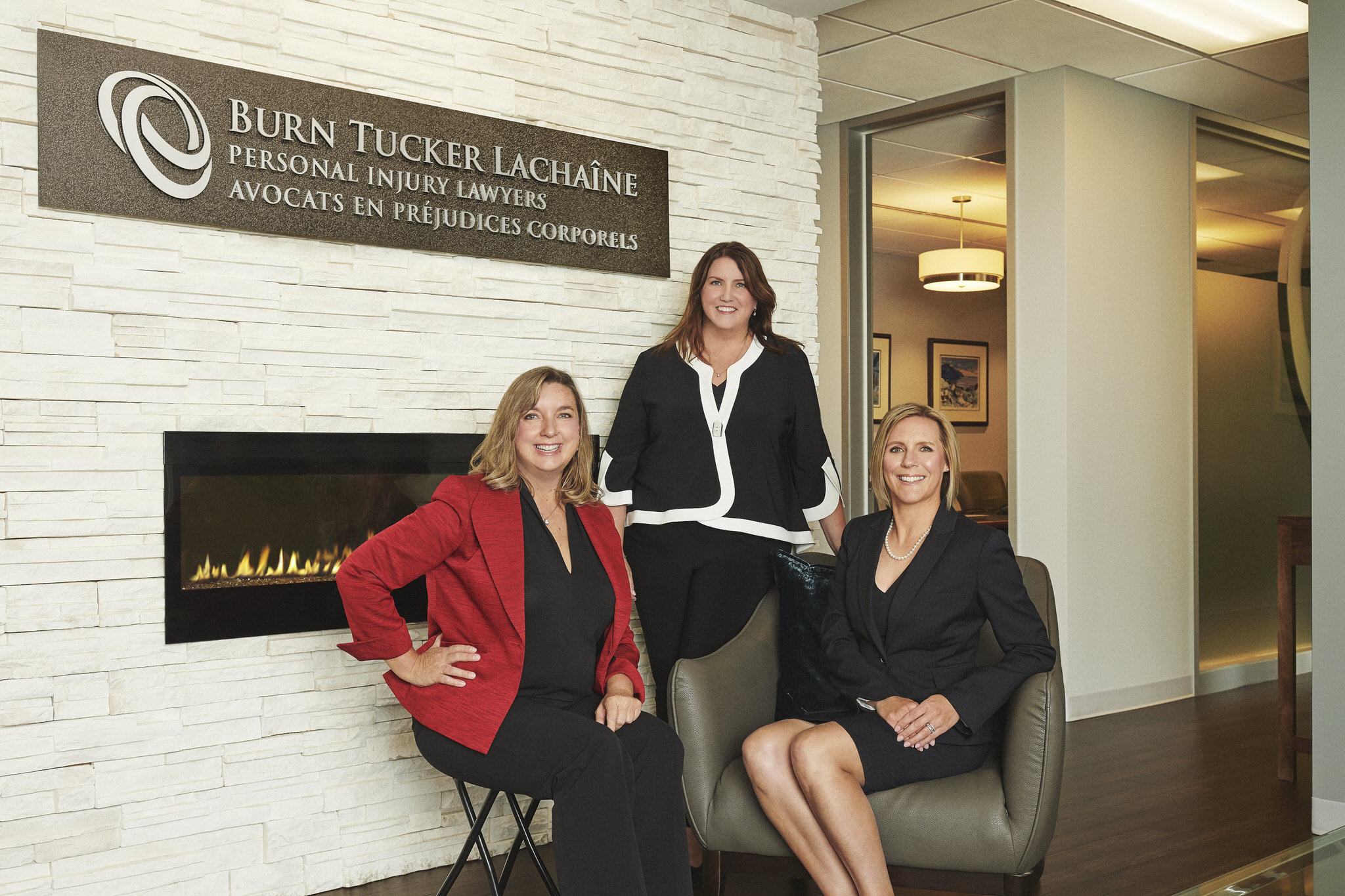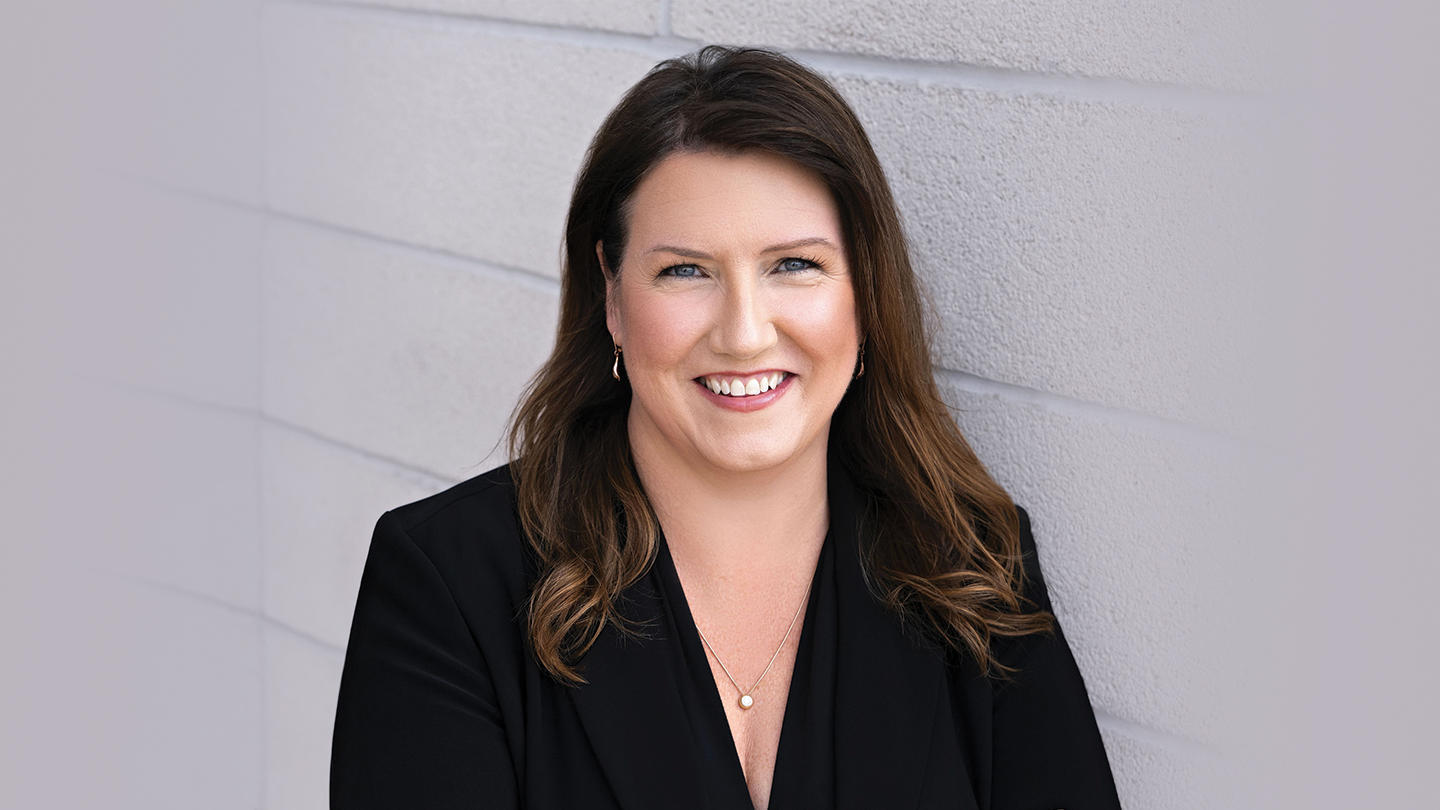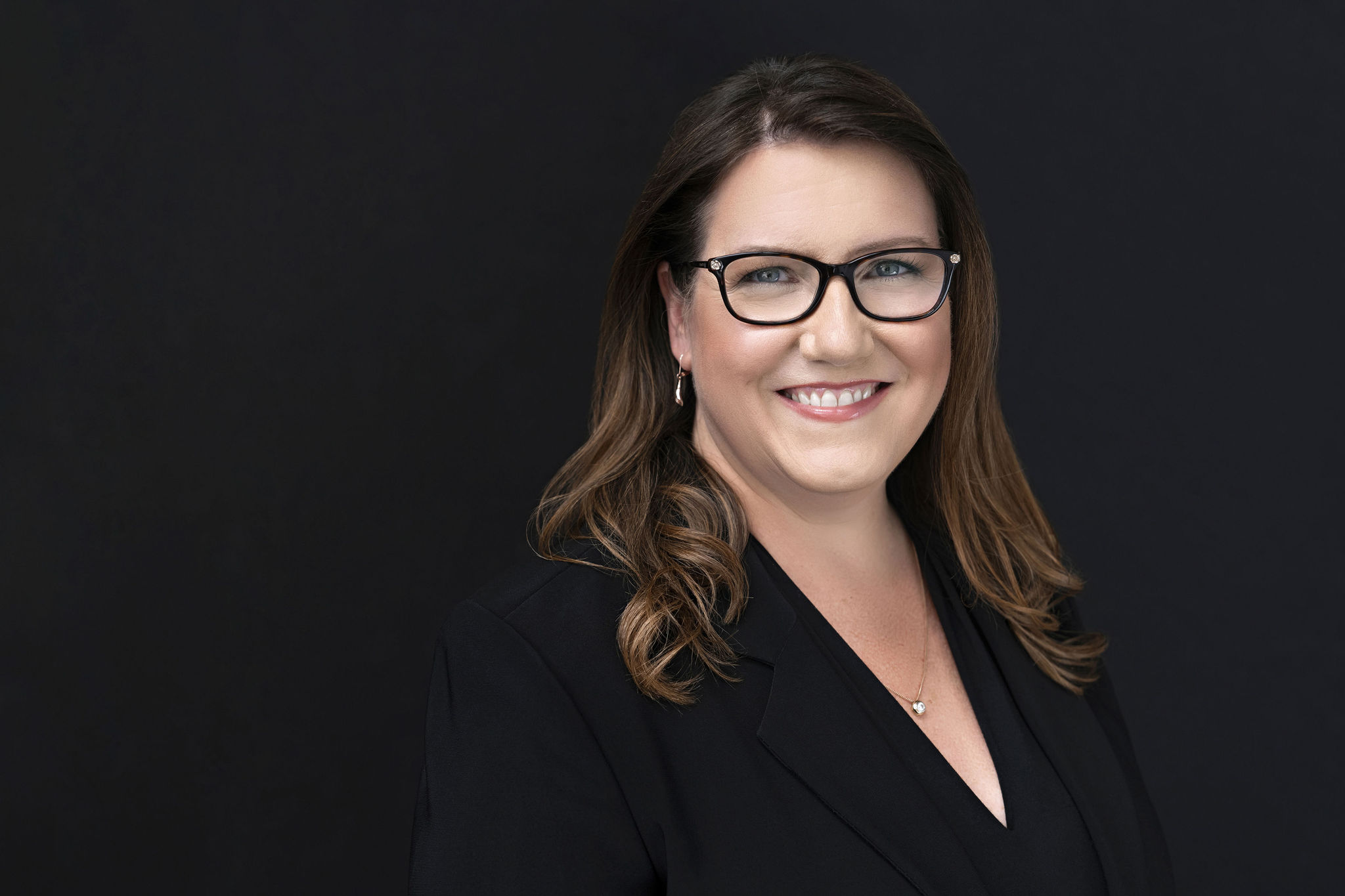 Community Involvement
Program Organizer; Ontario Trial Lawyer's Association's "Helmets on Kids", 2008 – Present
Annual fundraising and distribution of bike helmets to elementary school students in Ottawa, Cornwall and Renfrew.
Planning Committee Member; County of Carleton Law Association Civil Litigation, 2012 – 2019
Part of the committee that organizes our annual regional litigation conference.
Pro Bono Lawyer; Pro Bono Refugee Sponsorship Support Program, October 2015
Member of Board of Directors; Ontario Trial Lawyers Association (OTLA), May 2019 – Present
Member of Board of Directors; Ontario Trial Lawyers Association (OTLA), May 2007 – April 2016
Pro Bono Lawyer; REACH Canada, 2004 – Present
Member of Board of Directors; Chair of the New Lawyer Division; Ontario Trial Lawyers Association (OTLA), May 2004 – May 2007
Volunteer Caseworker and Third Year Division Leader; Queen's University Legal Aid Clinic, September 1996 – April 1999
 
What Laurie's Clients Say About Her
Read Laurie's Most Recent Blogs and Articles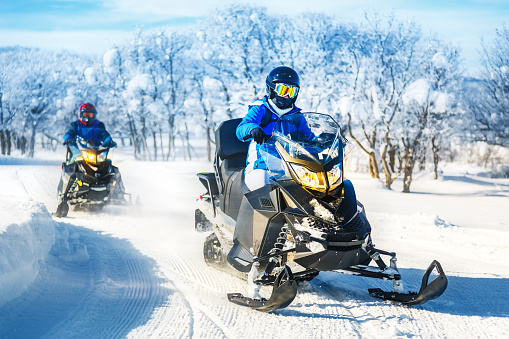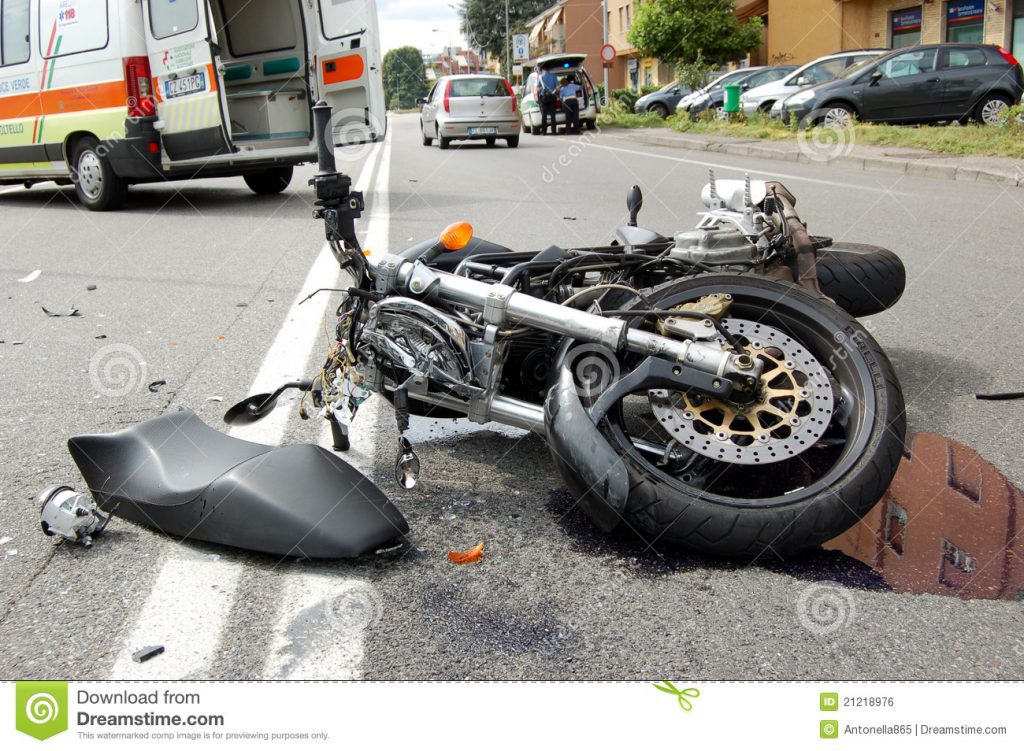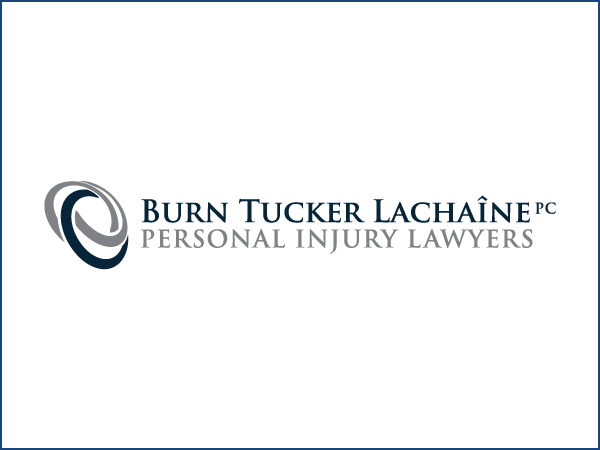 Disability Insurance Claims
By your side,
and on your side™