Colleen Burn
Partner
Certified by the Law Society of Ontario as a specialist in civil litigation
Colleen Burn
Partner
Certified by the law society as a specialist in civil litigation
Colleen has enjoyed working with injured and disabled individuals in their disputes with insurance companies for three decades. In the course of her career Colleen has appeared before all levels of court, including Superior Court, Federal Court, Court of Appeal and Supreme Court of Canada. While she enjoys representing her clients in court, most of Colleen's cases are settled without going to trial through preparation and negotiation.
Colleen obtained her law degree from Osgoode Hall in 1990 and was called to the Ontario Bar in 1992. A Chartered Insurance Professional (CIP), Colleen was only the second lawyer in the Ottawa region to achieve the CIP designation.
Colleen joined Doucet McBride LLP in 1995 and was a partner of that firm from 1996 to 2013. In 2014, Colleen along with partners, Laurie Tucker and Éliane Lachaîne, formed in a new firm dedicated exclusively to helping personal injury clients.
A member of the Ontario Trial Lawyers Association, Colleen is a regular participant and presenter at continuing legal education programs. She also sits on the board of Vista Centre, a non-profit organization dedicated to helping people with acquired brain injuries. Colleen is also a volunteer lawyer with REACH as well as Law Help Ontario (Pro Bono Law Ontario).
When not working on behalf of innocent injury victims and their families, Colleen enjoys swimming, traveling and canoe camping.
Areas of Practice
Motor Vehicle Claims
Motorcycle Accident Claims
Cycling Accident Claims
Slip and Fall Claims
Other Injury Claims
Disability Insurance Claims
Education and Admissions to the Bar
Called to the Bar of Ontario, Canada 1992
Osgoode Hall Law School, Toronto, Ontario, Canada LL.B. - 1990
University of Western Ontario, London, Ontario Canada, Honours Sociology program 1985-1987
Presentations and Published Works
Various Presentations; County of Carleton Law Association (CCLA), Ontario Trial Lawyers Association (OTLA), Advocate's Society, Insurance Institute and hospital staff, 1995 – Present
Volunteer Judge; Walker Health Law Moot, 2021
Presenter; Long Term Disability Insurance, Children's Hospital of Eastern Ontario (CHEO), 2019
Presenter; The Effective Witness, Advocates' Society Courthouse Series, 2019
Presenter; Preparing for Trial, Women's Round Table, Ontario Trial Lawyers Association (OTLA),
2018
Presenter; Legal Developments Regarding Waivers, Insurance Institute Ottawa Chapter, 2016
Presenter; How Far Will Causation Go? Ontario Trial Lawyers Association (OTLA), Spring 2010
Substitute Professor; University of Ottawa, 2007 – 2009
Presenter; Mandatory Mediation, Litigation Conference, County of Carleton Law Association (CCLA), 2006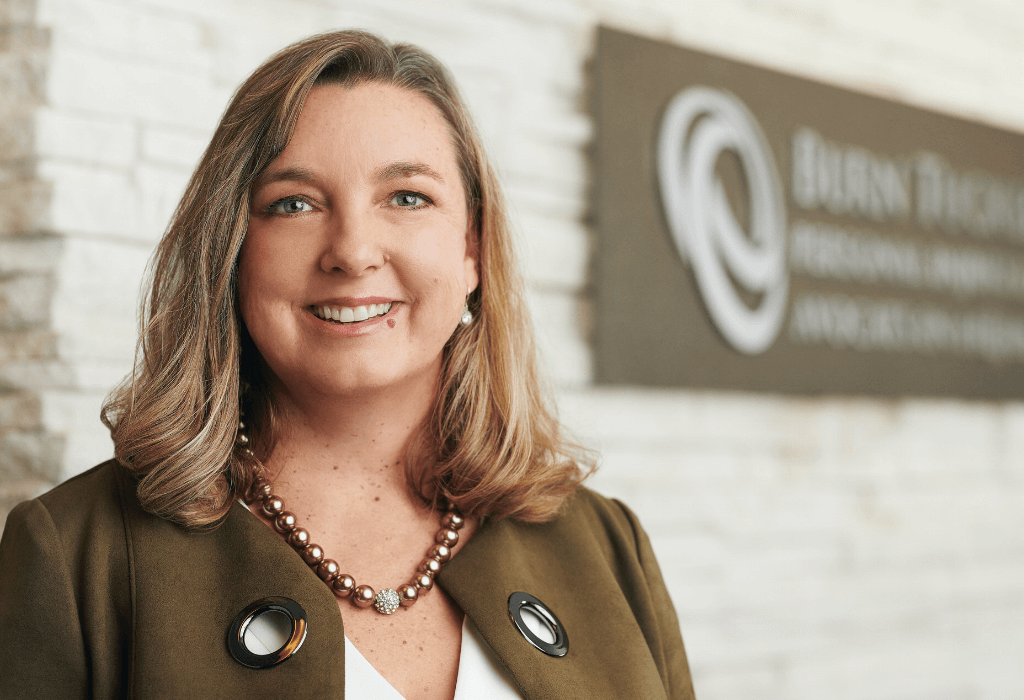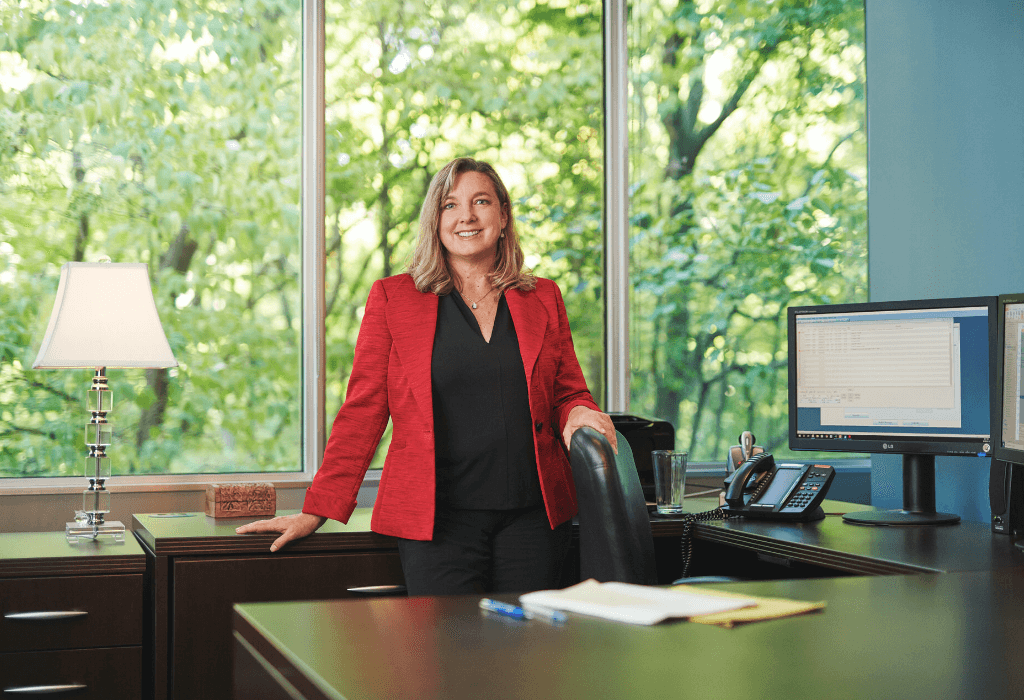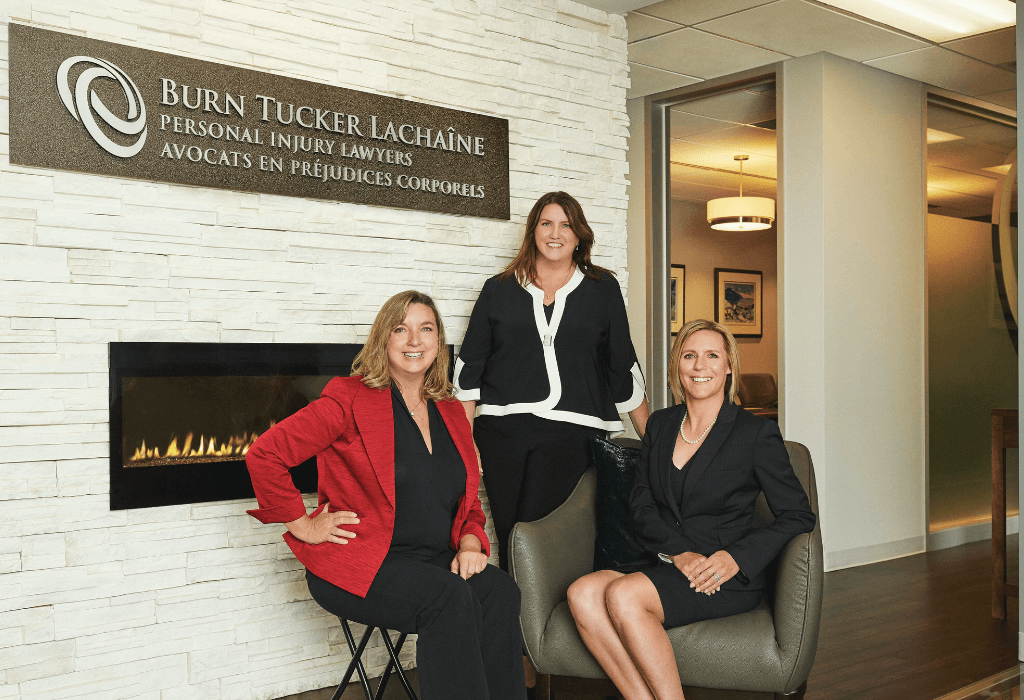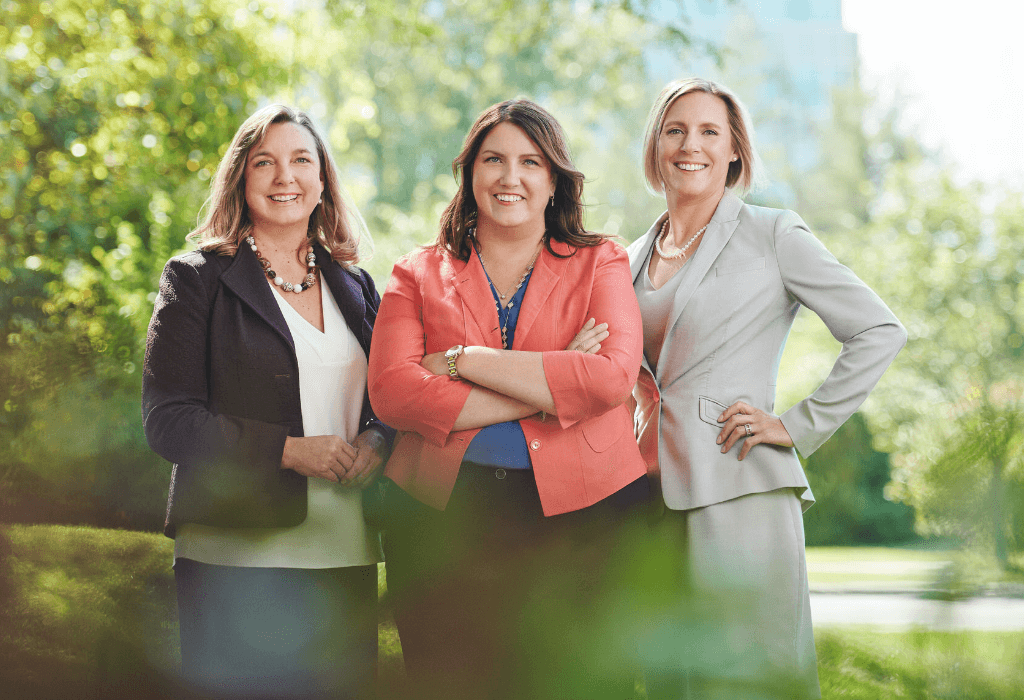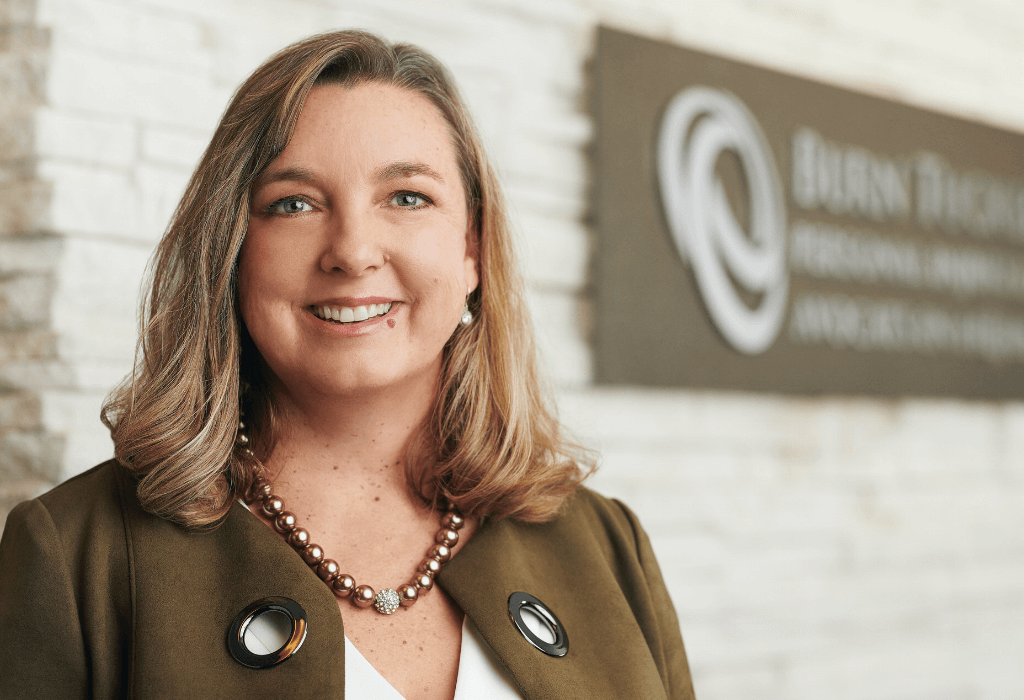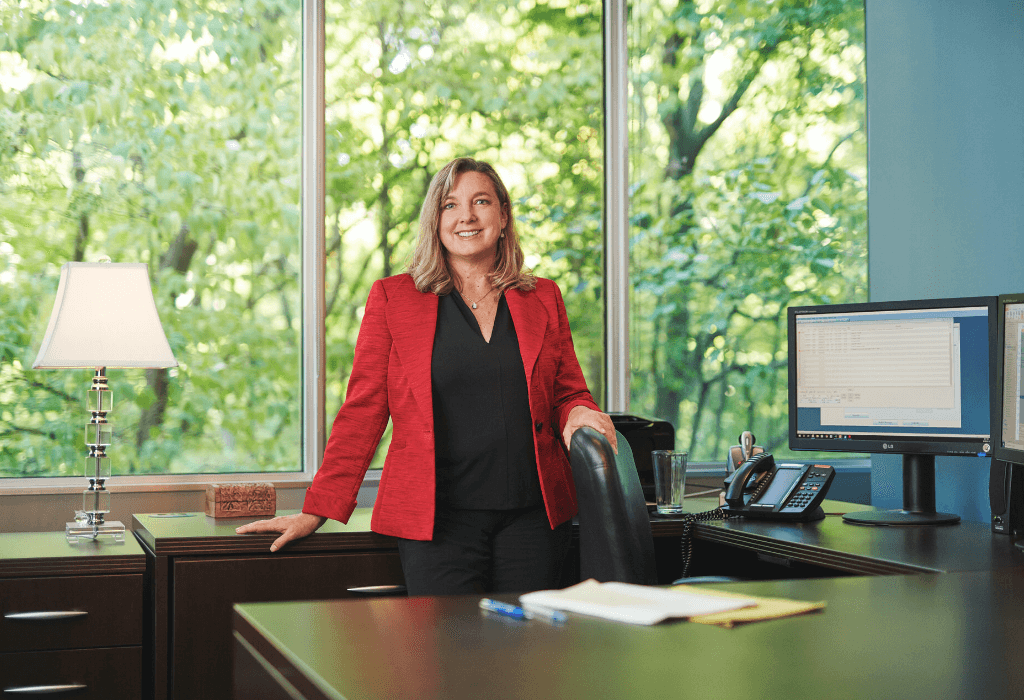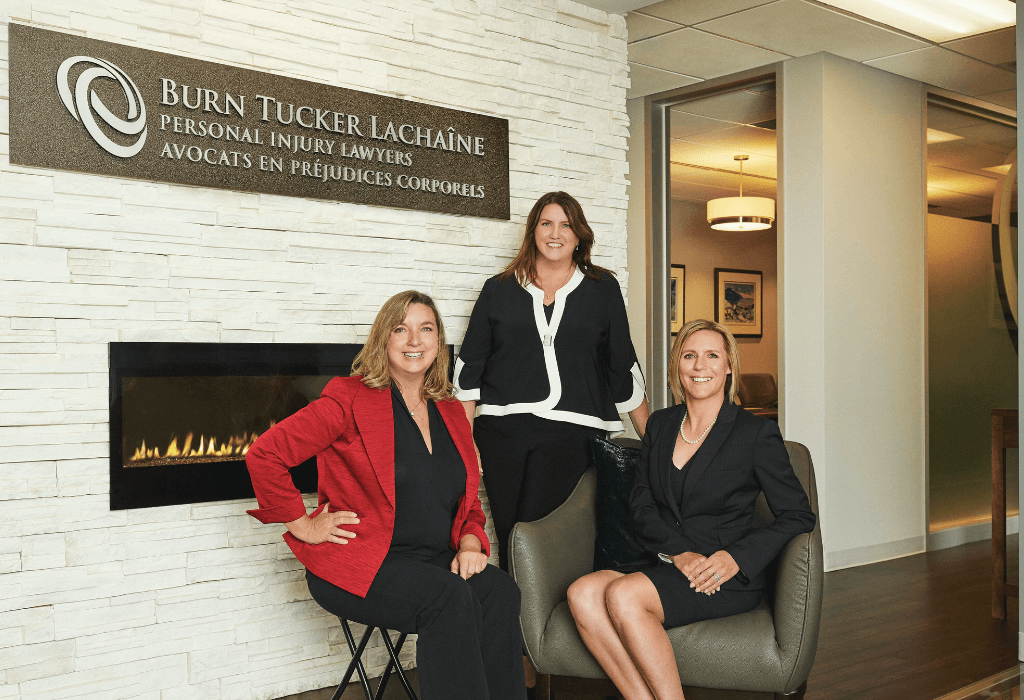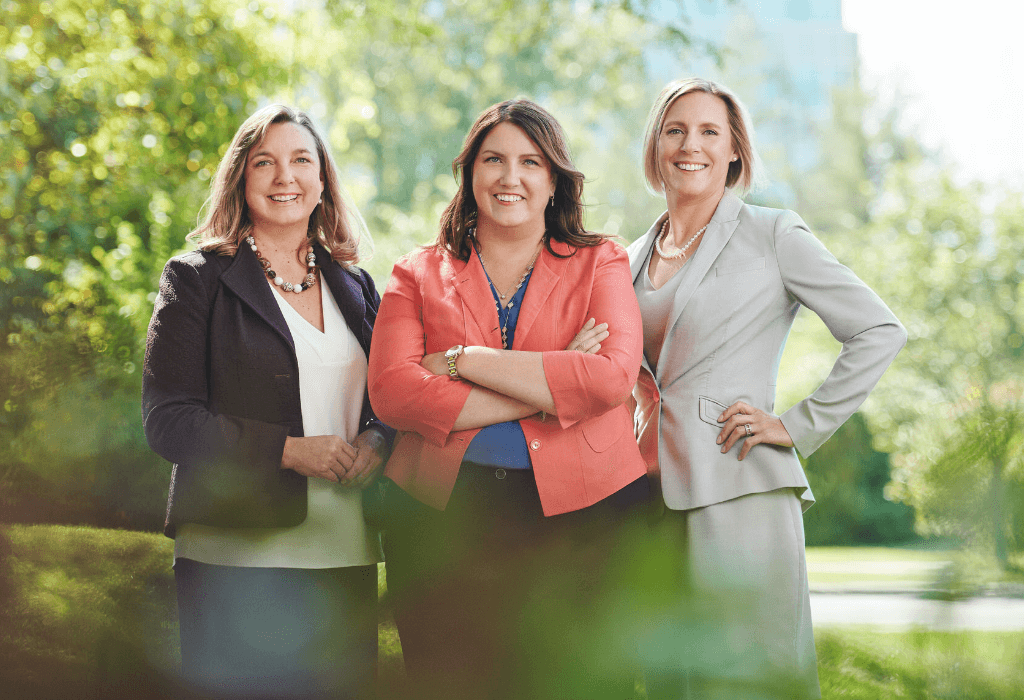 Community Involvement
Pro Bono Lawyer; REACH Canada, 1995 – Present
Board member; VISTA Brain Injury Services, 2005 – Present
Committee member; Brain Injury Association Fall Fundraiser, 2014 – Present
Volunteer; Corkery Community Association, 2018 – Present
Legal Aid Services; Pro Bono Ontario
What Colleen's Clients Say About Her
Read Colleen's Most Recent Blogs and Articles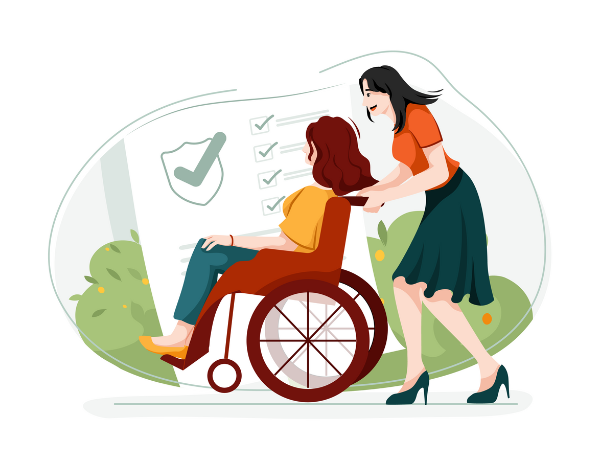 Disability Insurance Claims
By your side,
and on your side™