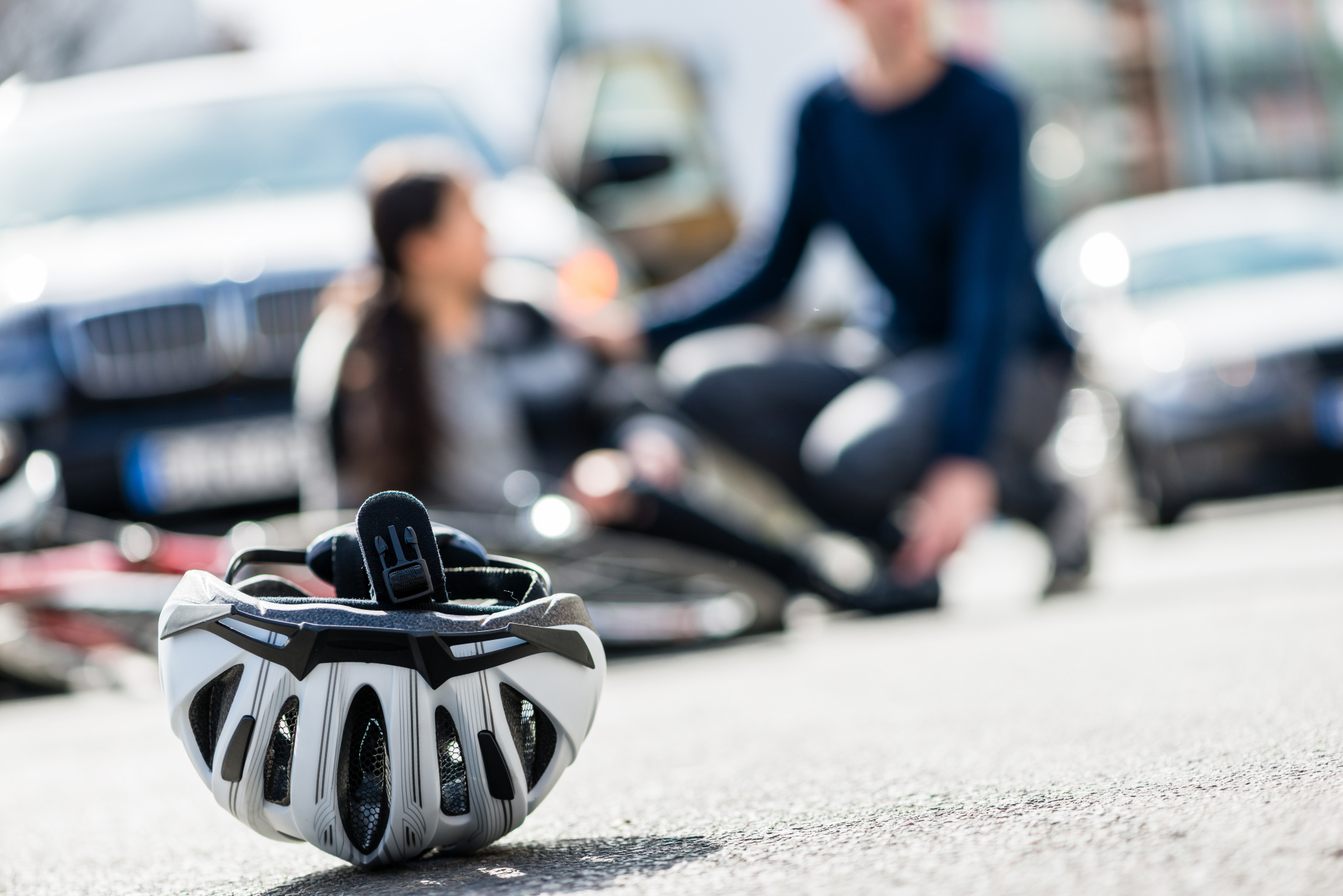 Throughout Ottawa and eastern Ontario, cycling is a popular activity. More and more cities have been creating bike lanes and encouraging cycling as a green, alternative form of transportation.
However, even though efforts have been made to make our city streets and other areas friendly to cyclists, they are at a disadvantage when they encounter negligent drivers. In an accident with a car, truck or bus, a cyclist can be left with serious, life-changing injuries.
Examples of cycling accident claims that our Ottawa lawyers have brought to resolution:
Cyclist injury caused by poor road maintenance
Cyclist injured on a bike path
Cyclist struck by another cyclist
Cyclist struck by a truck
Our injury lawyers are there when a cycling accident changes your life
At Burn Tucker Lachaîne, we work on behalf of injured victims to pursue the compensation and other benefits they need and deserve as a result of their injuries. Personal injury work is all we do. As one of the largest personal injury firms in eastern Ontario, we leave no stone unturned. We will help you get the best possible result after a cycling accident.
We have represented bicycle accident victims for more than 20 years in Ottawa and surrounding areas. We pursue all aspects of these claims to achieve results for our clients, including negligence claims and accident benefits claims. If your cycling accident involves a vehicle, we have an accident benefits paralegal who focuses exclusively on this aspect of accident compensation, helping us ensure that our clients are assisted in their recovery from all available sources.
If you were struck by a vehicle while riding your bicycle, the first thing we will do is work with you and your treatment team to establish your short-term and long-term needs. We have extensive experience assisting clients who have suffered catastrophic injuries such as brain injuries, spinal cord injuries, and total and permanent loss of use of an arm or leg.
Contact us today for a free initial consultation. We can meet you by telephone, video conference, at our office, at the hospital or in your home.
613-233-6898
By your side,
and on your side™