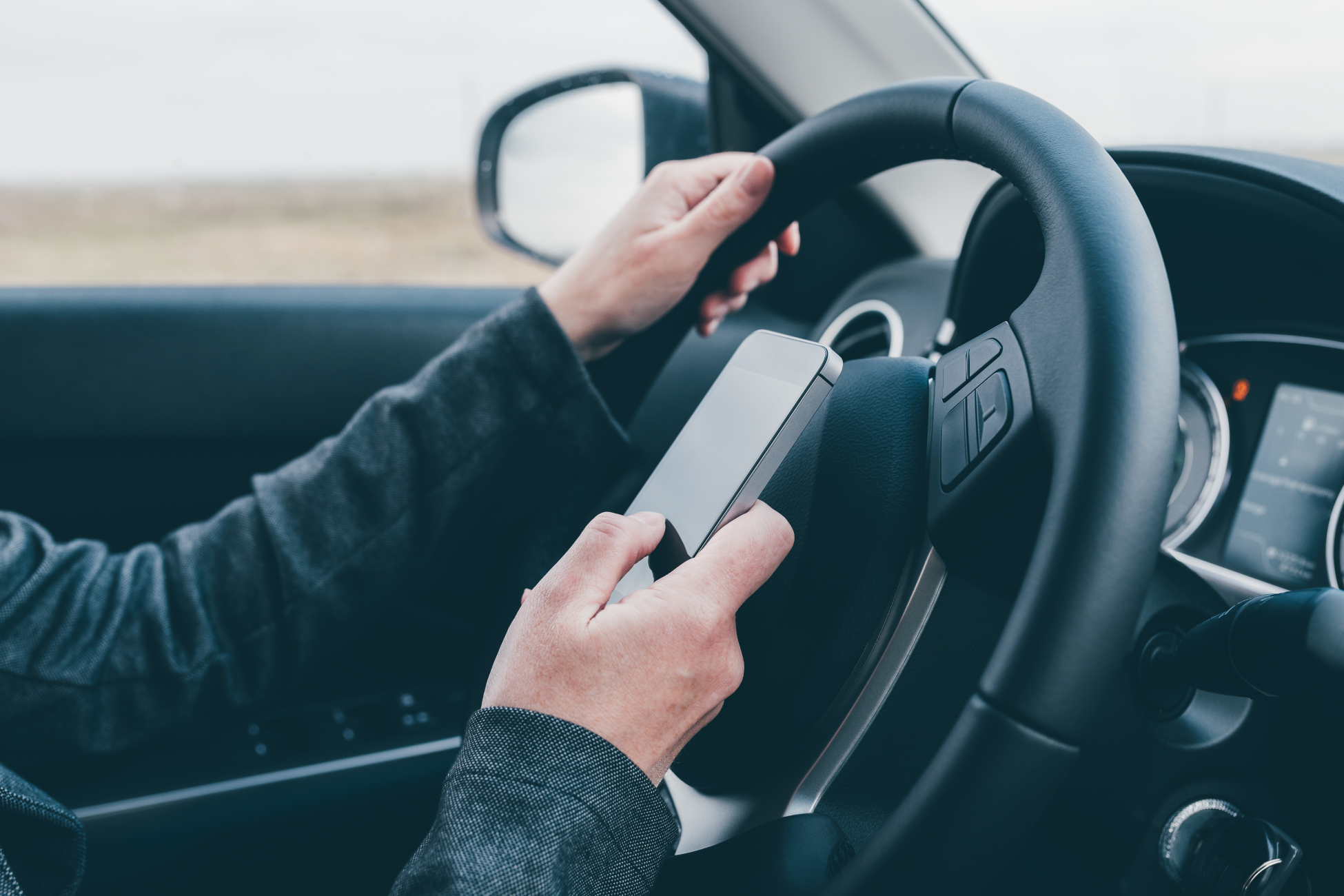 You expect that when someone is driving a vehicle, they are not also talking on the phone, texting or applying makeup. However, we continue to see numerous accidents caused by distracted driving. Despite increased penalties and the social stigma of distracted driving, innocent people continue to be injured and killed as a result of distracted driving.
Whether injured as a passenger, pedestrian or an occupant of another vehicle, victims of distracted driving can be left with serious, life-changing injuries.
Our injury lawyers are there when a distracted driver accident changes your life
At Burn Tucker Lachaîne in Ottawa, we are always ready to help you. With more than 20 years of experience helping victims of distracted driving accidents, we have the knowledge and resources to help you pursue the compensation you need and deserve.
At our personal injury law firm in Ottawa we help individuals who have suffered all types of serious injuries, including head and spinal cord injuries, compound fractures and internal injuries.
No matter the type of injury you have suffered, your first step after getting medical treatment should be to seek advice from an experienced lawyer. Our legal team will listen to your concerns, answer your questions and work to understand your needs. Then, we will work with you to develop a plan to help you obtain the compensation and benefits you are entitled to.
Contact us today for a free initial consultation. We can meet you by telephone, video conference, at our office, at the hospital or in your home.
613-233-6898
By your side,
and on your side™