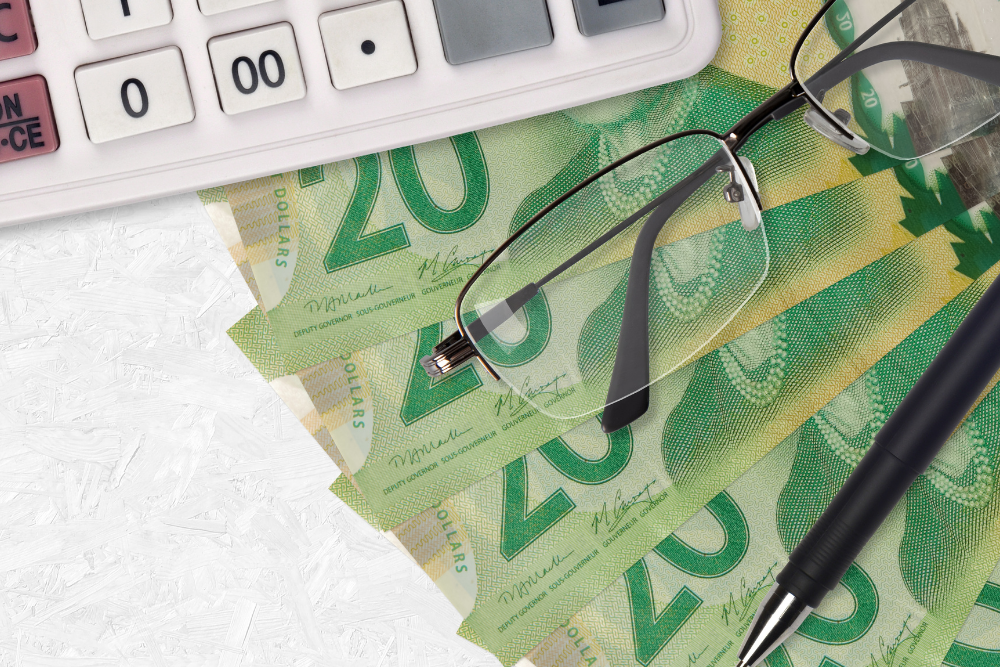 As personal injury lawyers we often get asked "How much is my claim worth"? It can be confusing to read that a car accident victim was awarded $1 million in damages while another was awarded $50,000.
There are many types of damages that are generally grouped in the following categories:
General damages for pain and suffering
Special damages including:

Loss of income
Loss of housekeeping and home maintenance capacity
Out-of-pocket expenses
Future costs of care
In most cases, with time and the proper documentation, we can determine the value of the loss of income, out-of-pocket expenses and the costs of treatment, or even the loss of housekeeping capacity. However, the valuation of the general damages is not based on a mathematical calculation and the award at trial is often disappointing. A lot of people are surprised to find out that in Canada since 1978, there has been a cap on the amount that the court can award for general damages. The cap was established by the Supreme Court of Canada in three rulings imposing a $100,000 maximum. This amount increases yearly with inflation and in 2021 the cap is nearing $400,000. The question then becomes, how does the court determine the amount to award in each case. The criteria that should be considered when determining the amount for general damages include the severity of the injuries and how they affect a person's functioning. Only the most severe cases will see an award that reaches close to the maximum.
The word damages is a legal term used to describe how much money it would take to put the injured person back in the same place she would have been had she not been injured. Unfortunately, a person living with a permanent injury will tell you that no amount of money can ever compensate for a lifetime of pain and suffering.
Hiring a lawyer with extensive experience in personal injury law will guarantee you a better chance of being properly compensated. If you or someone you know has been injured and you have questions about your claim, reach out to the lawyers at Burn Tucker Lachaîne for a free consultation. Nous offrons également nos service en français.
By Burn Tucker Lachaîne Personal Injury Lawyers
Enjoy this article? Don't forget to share.
Vous avez aimé cet article? N'oublie pas de partager.