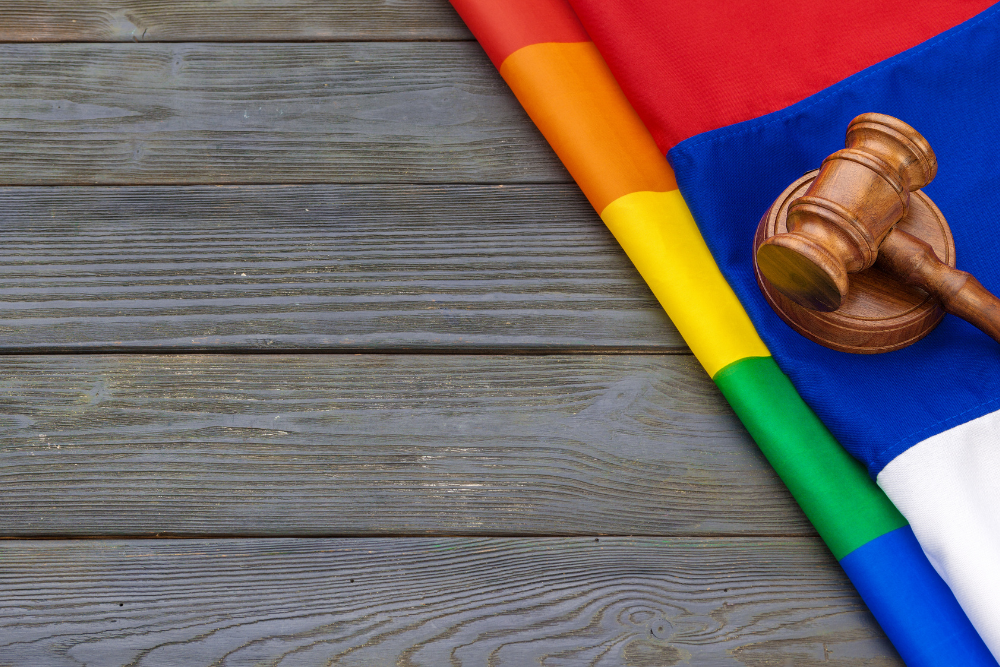 On Monday, June 14 the Ontario Legal Community had the opportunity to celebrate Pride Month and participate in a discussion on Queer and BIPOC identities in law.  This virtual program was co-hosted by the Law Society of Ontario and the Ontario Bar Association, Sexual Orientation Gender Identity Law Section. Participants were treated to a discussion centred around:
Legal Education and Mentorship
Retention and advancement in the profession; and
Community and Solidarity
Speakers included a diverse group of individuals who work in different areas of the legal profession, including the judiciary.  It was an eye-opening evening including a discussion regarding discrimination based on race, gender identity and sexual orientation.  Participants left with a greater understanding of the different experiences of others in legal education and career advancement, as well as ideas about how our profession can work toward the ideals of equity, diversity and inclusion.
Take away points included:
Respecting pronouns is a professional responsibility
Finding and creating community is important and involves:

welcoming space
educating ourselves
listening and learning; and
mutual respect

Mentorship and Eldership opportunities are everywhere and should be explored
What professionalism looks like has been shaped by our forefathers
Acknowledging land claims is important
It is important to see ourselves reflected in all levels of the profession, including appellate courts and the Supreme Court of Canada
We should be saddened if people are excluded from a community we have co-created
We need to courageously look for an understanding of what equity means including what systemic equity looks like; and
Together we can bravely explore the mechanics of change
As members of the Law Society of Ontario, we are required to attend a minimum amount of Equity and Diversity educational content annually.  This program was truly eye-opening and a great opportunity to move toward the kind of legal community where all can find respect and inclusion.
By Colleen Burn of Tucker Lachaîne Personal Injury Lawyers
Enjoy this article? Don't forget to share.
Vous avez aimé cet article? N'oublie pas de partager.