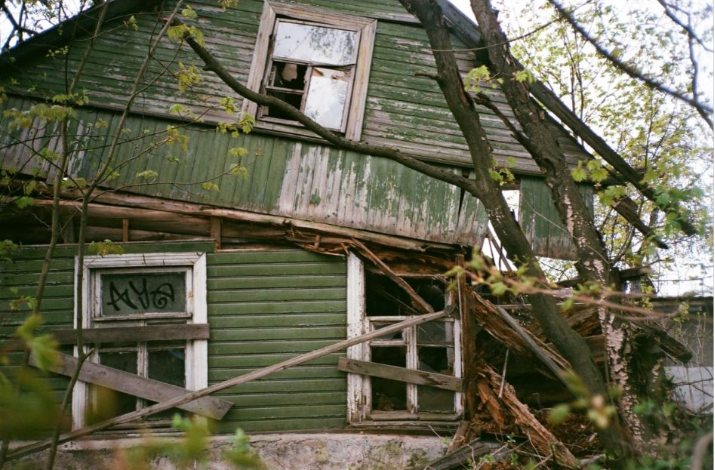 Everyone hears about "claiming damages" at one point or another. But what is included in "damages"?
What is included in damages will vary depending on the area of law or the type of lawsuit. For example, someone suing for a breach of contract might get damages for a lost business opportunity.
In personal injury, damages include non-monetary losses, like general damages, and monetary losses, like the loss of a job or job opportunity.
Non-monetary losses
General damages, also called non-pecuniary damages, seek to compensate a person for things on which a dollar value is impossible or nearly impossible to measure. Pain, suffering, the loss of enjoyment of life and of a quality of life. These are very important things but are hard to measure in dollar value.
Another non-monetary loss is the loss of guidance, care and companionship that a family member of an injured person as suffered as a result of the injuries suffered by the family member.
In Canada, the amount of general damages a person can claim is limited. In 1978, the Supreme Court of Canada issued decisions in three cases involving personal injury, where they determined that general damages should be limited to a certain amount. In 1978, that amount was $100,000; this amount gets indexed to inflation every year, which means it increases regularly to keep up with the economy and the cost of living.
In other countries and other jurisdictions, this amount may have different limits or no limits at all, but in Ontario, in May 2021, the maximum amount of general damages that can be claimed is around $401,000.
Monetary losses
Commonly called "special damages", there is no limit on the amounts that can be claimed for this type of damages. These include:
lost income either because of the time-off necessary to recover, to attend appointments, a lost job opportunity or a lost job because the injured person can no longer complete the essential  tasks  of their employment, amongst others.
Lost housekeeping capacity: for example, if an injured person is responsible for all the housekeeping in their home and can no longer clear the snow from the driveway, prepare meals or wash the floors, they have lost housekeeping capacity and may need a housekeeper or another person to do the task for them.
Attendant care: Sometimes injuries will be serious to the point where the person will need help from others to take a shower or a bath, brush their hair or get dressed.
Out-of-pocket expenses: sometimes treating an injury will require multiple appointments to the hospital or with various specialists, transport to and from appointment and parking on site. This category can also include the treatments themselves if they're not covered by insurance or by the provincial health-care system.
All the monetary losses include the loss that has occurred since the time of the accident as well as for the future. If a person is expected to need a wrist brace from now on, this can be included in the calculations for monetary losses.
A personal injury lawyer, like the lawyers of Burn Tucker Lachaîne PC can help you make an informed decision about your situation and what your options are. If you have been injured and are thinking about seeking compensation for your injuries, don't hesitate to contact us for a free consultation.
By Catherine Dion-Gagnon of Burn Tucker Lachaîne Personal Injury Lawyers
Enjoy this article? Don't forget to share.
Vous avez aimé cet article? N'oublie pas de partager.