At this time of year, as we head into the festive season of holiday parties, it is important to understand the obligations on "social hosts". Social hosts are typically individuals or a group of individuals who create a social situation where alcohol is served. This is different from commercial hosts. There are very specific obligations on commercial hosts (restaurants and bars) that serve alcohol.
The Court of Appeal recently released its decision in Williams v. Richard. In that case, Mr. Williams and Mr. Richard, who were co-workers, regularly got together (3 or 4 times per week) to drink beer together. They had a pact that if either of them were going to drive while intoxicated and children were involved, the other would call the police. The men got together at Mr. Richards' home after work on October 18, 2011 and drank together for approximately 3 hours. Mr. Williams drank approximately 15 beer during that time and then went home, loaded his children and their babysitter into his car, drove the babysitter home and, on the way back to his home, got into a serious accident. Mr. Williams was killed and the two children were injured. Mr. Richard did call the police but not until it was much too late. Court actions were commenced against Mr. Richards and his mother.
The defendants brought a summary judgment motion, arguing that there was no duty of care and that even if there was a duty of care, it ended once Mr. Williams arrived home (before driving). The motions judge agreed and dismissed the case against Mr. Richards and his mother. That decision was appealed to the Court of Appeal.
Any analysis of social host liability must start with the Childs v. Desormeaux case, released by the Supreme Court of Canada in 2006. In this case, Zoe Childs was very seriously injured when her car was struck by another car being driven by an individual who had consumed alcohol at a social event at the Desormeaux home. The Supreme Court held that hosting a party where alcohol is served is not enough to give rise to a duty of care on the hosts. Something more would have to be shown to establish that duty. In other words, while there was no liability found to exist on the part of Desormeaux, the door was left open to find liability on the part of a social host, in the right circumstances.
The Court of Appeal in Williams v. Richards reviewed the Childs v. Desormeaux case, as well as the cases that have been decided since 2006. The Court overturned the motions judge's decision and confirmed that the matter should proceed to trial for a full determination of liability.
In reviewing the caselaw since Childs v. Desmormeaux, the Court of Appeal set out a list of factors to consider what might qualify as "something more" that would make a social gathering an inherent and obvious risk. While not exhaustive, these are the types of factors that might attract liability against a social host:
Whether alcohol is as served at the party or guests are invited to bring their own alcohol
The size and type of party
Whether any other risky behaviour was occurring at the party, such as underage drinking or drug use.
The Court noted that there are "many different factual permutations of what could transform a social gathering into an invitation to an inherent and obvious risk", and referenced a spectrum – at one end are situations such bring your own alcohol parties (as in Childs), private parties "of a reasonable size", and an invitation to co-workers to come to your home for drinks and dinner. On the far other end of the spectrum would be a teenager throwing a large house party with more than 100 guests, most of whom were underage, while the parents are out of town.
The takeaway is: consider very carefully the type of party you are throwing this holiday season, who you are inviting and whether you are creating a social situation with "inherent and obvious risk". If you are, you may be responsible for the actions of your guests even after they leave your party. As a good host and a good friend, you always want to consider how your guests are getting home after consuming alcohol.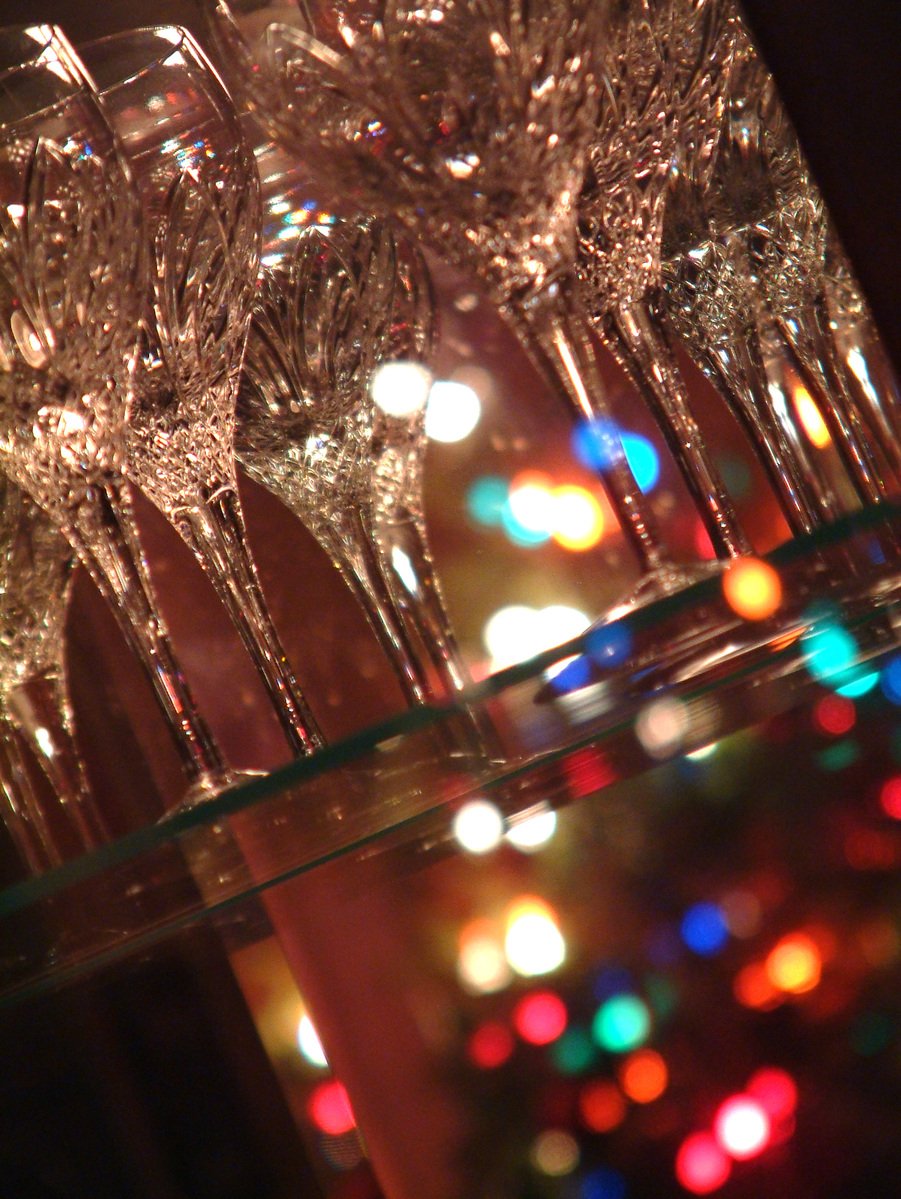 Enjoy this article? Don't forget to share.
Vous avez aimé cet article? N'oublie pas de partager.