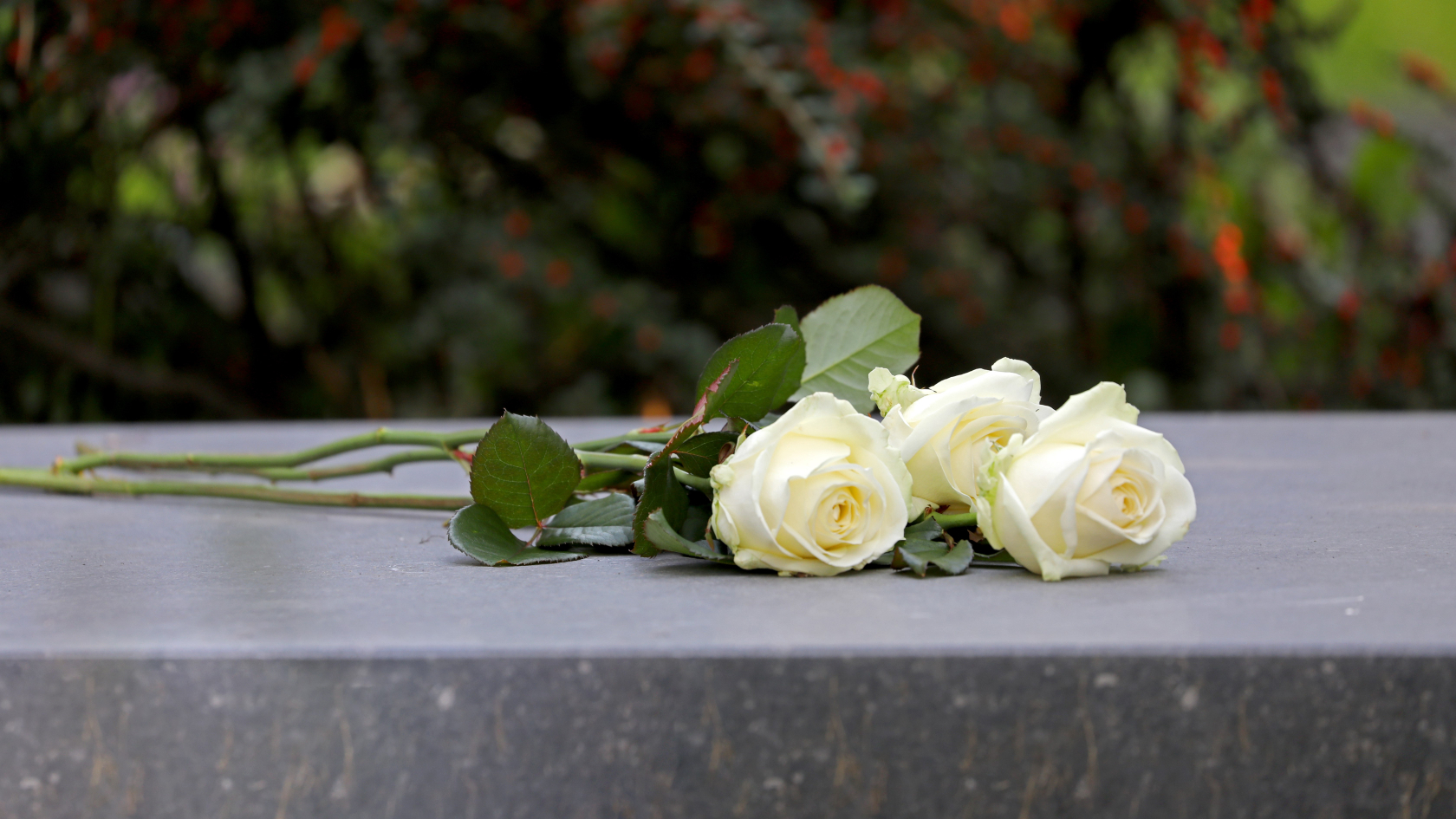 At Burn Tucker Lachaîne we understand that no settlement can ever replace the family member you have lost. A successful wrongful death claim, however, may help you gain a sense of closure and begin to fill the financial void caused by your loss.
Our sole focus is to help you — someone whose life has been changed by the loss of a loved one due to negligence.
Our Ottawa injury lawyers represent bereaved clients in wrongful death cases
We are experienced in wrongful death cases involving all types of fatal accidents caused by the negligence of another party – including car accidents, cycling accidents, pedestrian accidents and bus accidents.
Our injury lawyers pursue full benefits and compensation for the family members of individuals fatally injured as a result of other's negligence. 
We seek to resolve issues through settlement when possible, but we are fully prepared to take a case through to trial when necessary to obtain compensation for your future lost income, funeral and burial expenses, loss of companionship and other damages associated with the loss of a family member.
Contact us today for a free initial consultation. We can meet you by telephone, video conference, at our office, at the hospital or in your home.
613-233-6898
By your side,
and on your side™