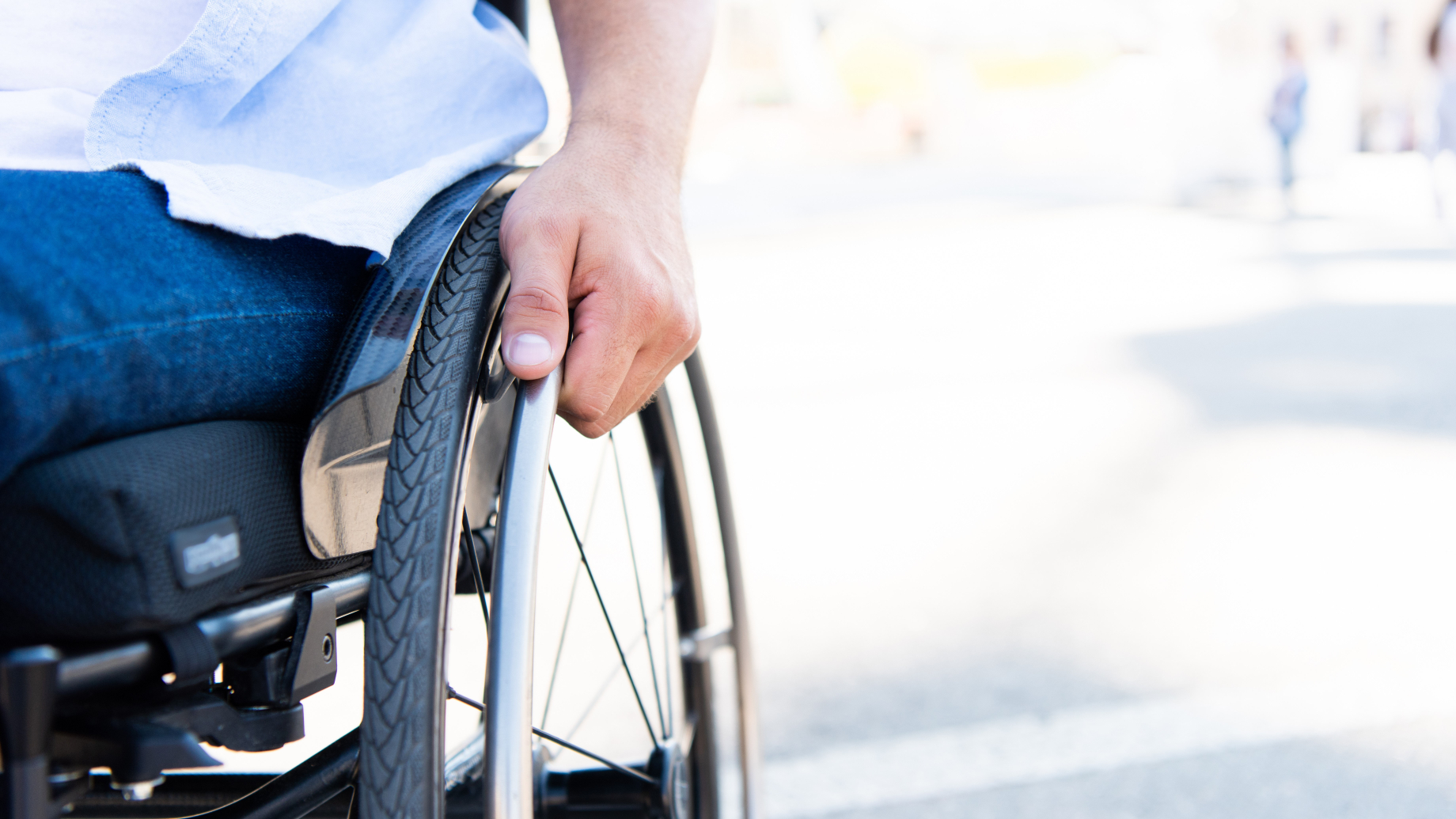 We have been representing victims of catastrophic spinal cord injuries, as well as their families, for over 20 years in Ottawa and throughout eastern Ontario.
As one of the region's largest personal injury groups, we have had considerable success in obtaining the full compensation and benefits our clients need and deserve for the damages they have suffered as a result of negligence.
Our spinal cord injury lawyers support you throughout the legal process and beyond
We are dedicated to helping spinal cord injury victims at all phases of the legal process. We pursue personal injury claims against negligent parties and their insurance companies, including claims stemming from paralysis, quadriplegia, paraplegia and spinal fractures.
We support Spinal Cord Injury Ontario and are able to refer our clients to resources to help them make the best possible physical and emotional recovery.
If you choose our personal injury firm to handle your claim, you can rely on our team of professionals for responsiveness and attention to the details that matter to you. Working with experts such as doctors, psychologists, occupational therapists, physiotherapists and case managers, we seek an outcome — through settlement or by going to trial — that provides the full recovery and compensation you deserve.
Contact us today for a free initial consultation. We can meet you by telephone, video conference, at our office, at the hospital or in your home.
613-233-6898
By your side,
and on your side™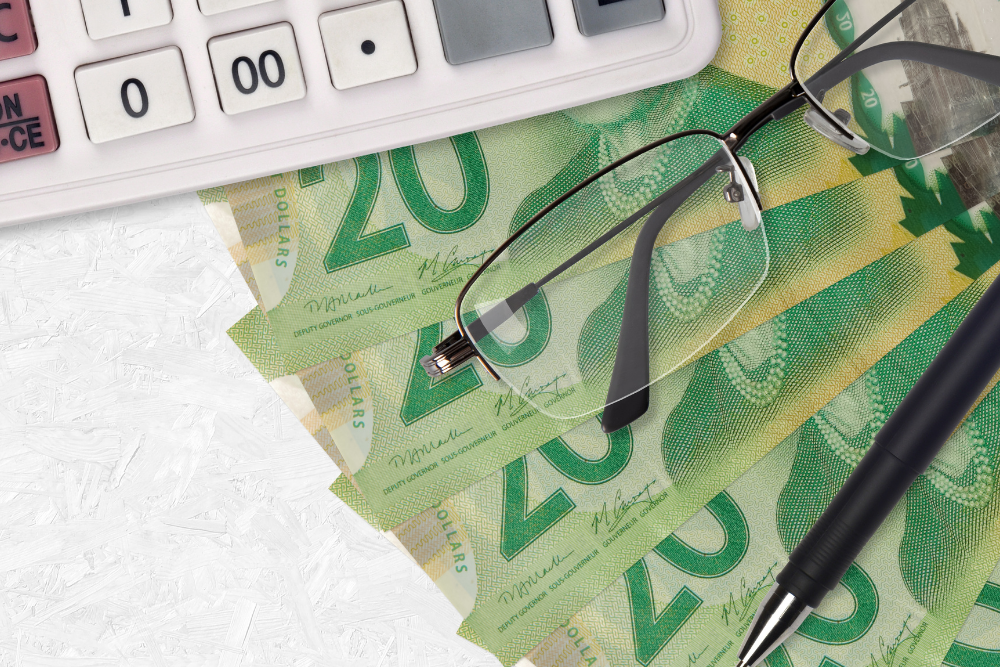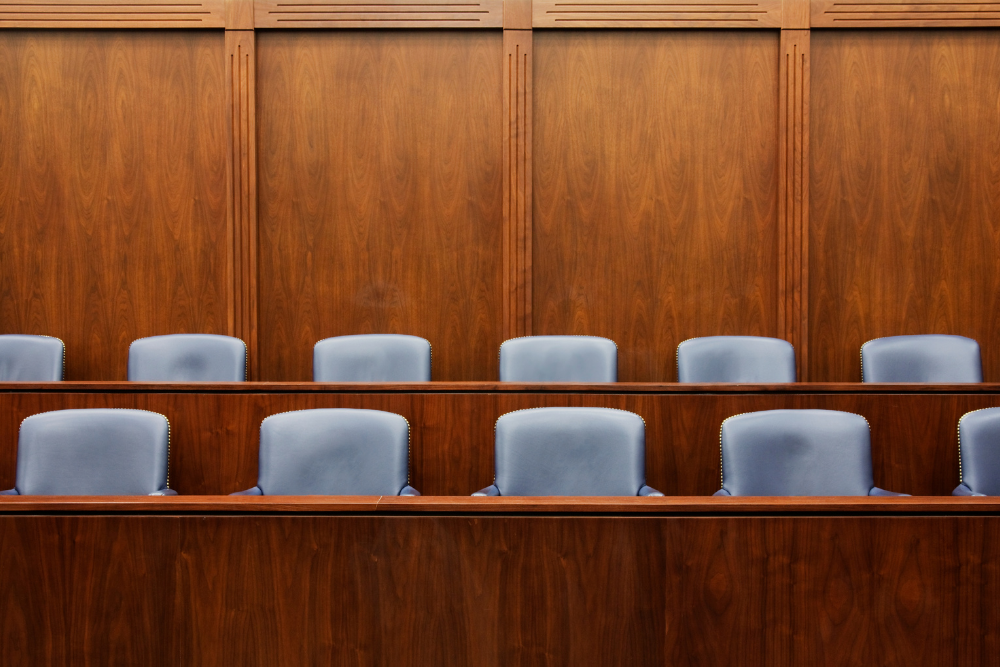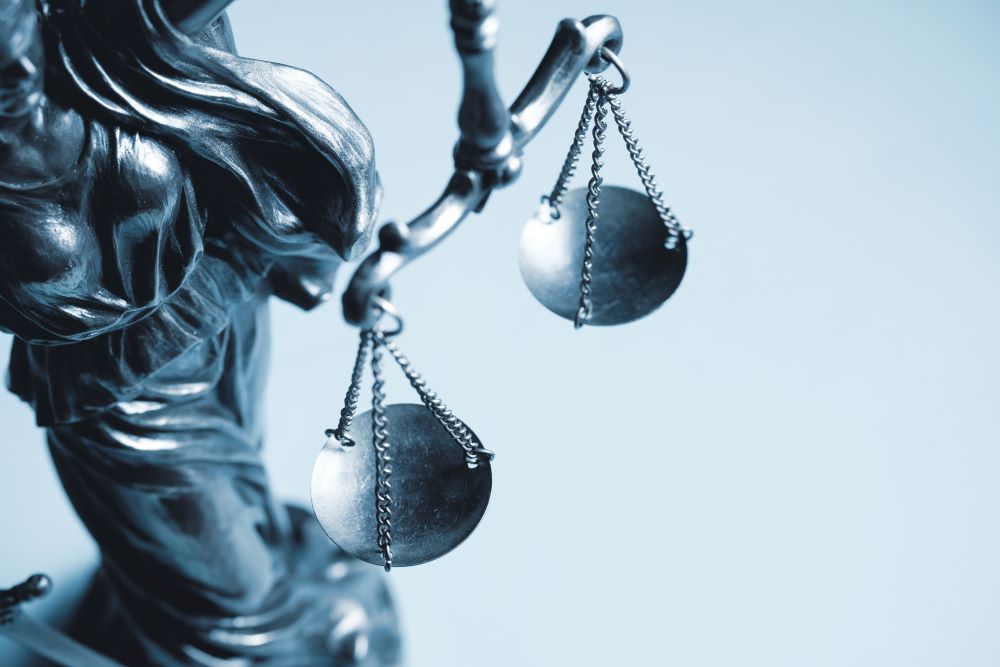 Bar and Restaurant Liability