The lawyers at Burn Tucker Lachaîne understand that for survivors of abuse and assault, no amount of compensation can take away the trauma that has occurred. But we are here to support you and help you hold the responsible people and institutions to account.
Choosing a lawyer to help you pursue an abuse or assault case is a very important decision. You need to find someone you can trust and confide in. Our lawyers are here to listen and to help you understand the process.
Examples of abuse and assault cases our lawyers handle
Historic sexual and physical abuse during childhood
Abuse by priests, teachers, doctors and other persons in positions of authority
Abuse in group homes and long-term care facilities
Our injury lawyers can help you hold these individuals and institutions accountable
We will provide you with a free initial consultation and, if we agree to take on the case and you agree to proceed, we will take the case on a contingency retainer which means you do not pay unless and until we have settled the case or won at trial.
If you are a survivor of abuse or assault, turn to us for the trusted advice and representation you need.
Contact us today for a free initial consultation. We can meet you by telephone, video conference, at our office, at the hospital or in your home.
613-233-6898
By your side,
and on your side™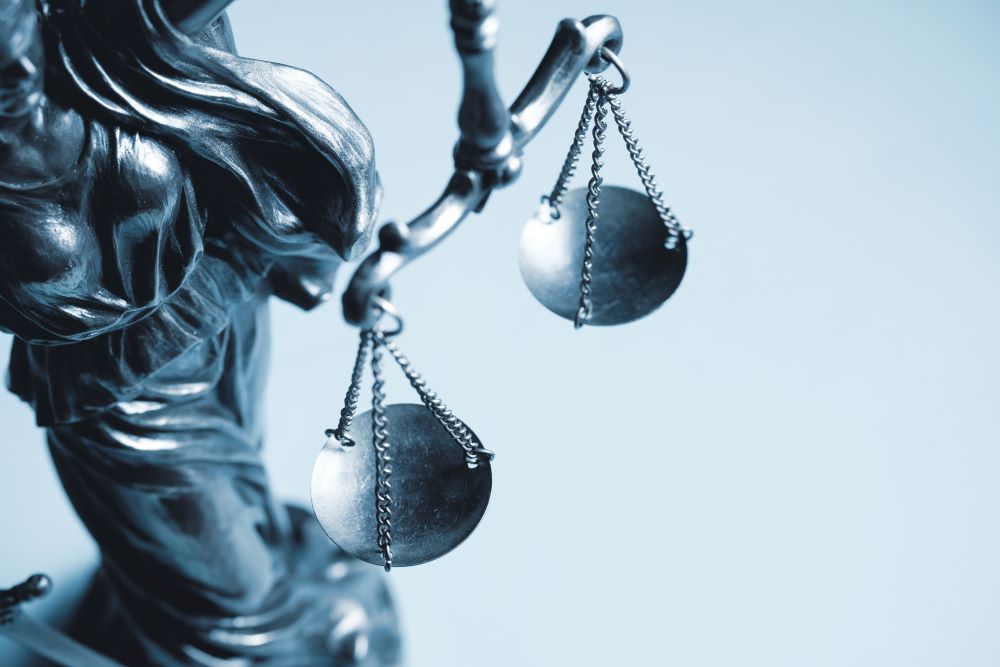 Bar and Restaurant Liability