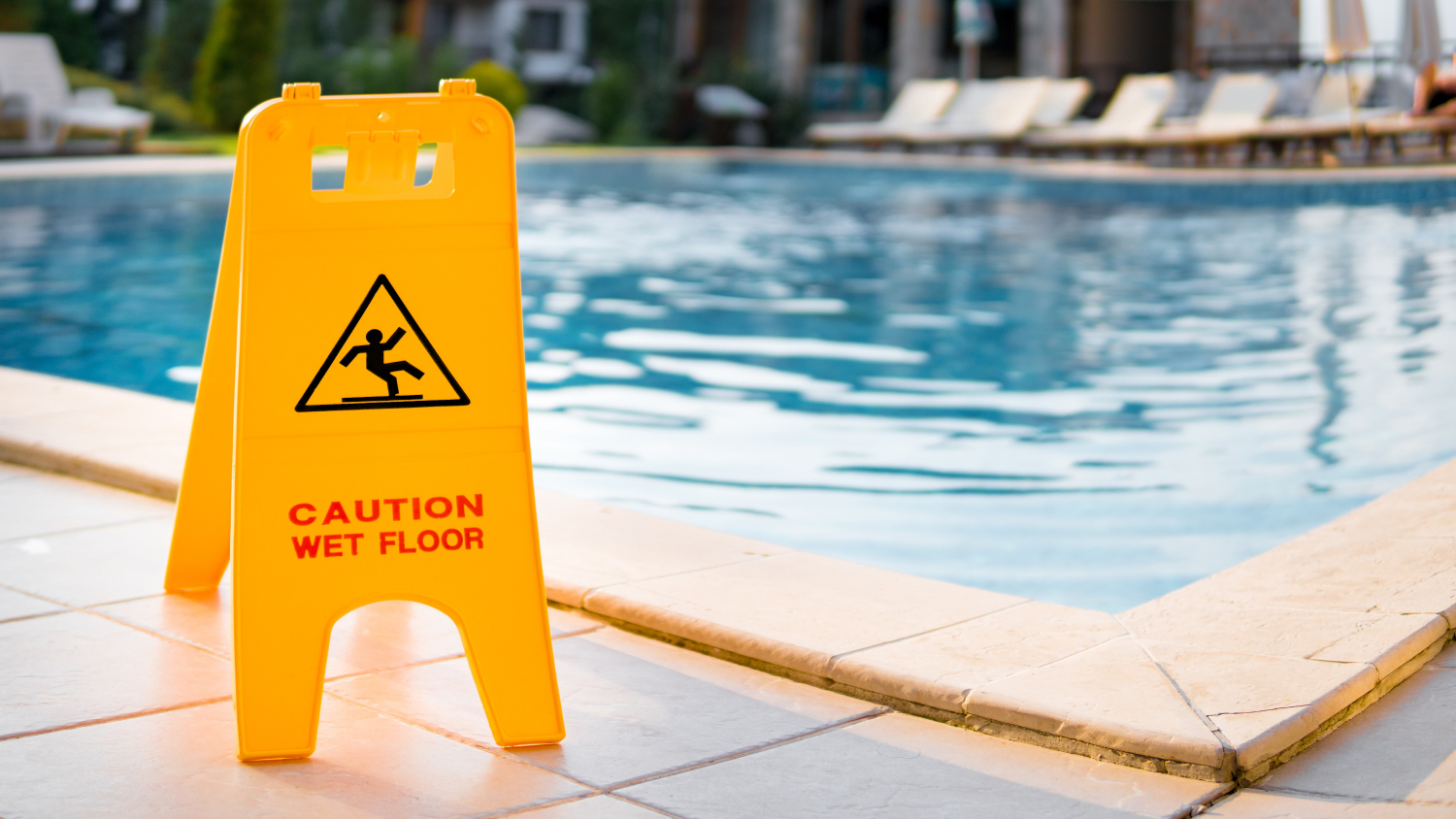 Have you or your child been injured practicing a favourite sport or enjoying an activity at a city park or recreational facility? Has your life been put on hold because of these injuries?  If so, you may have the right to compensation for your injuries, loss of income and medical expenses.
At Burn Tucker Lachaîne in Ottawa, our lawyers are committed to helping victims of serious injuries suffered at amusement parks, water parks, public pools, ice rinks and various other recreational facilities. You can trust our knowledge, skill and experience in handling personal injury cases.
Examples of recreational injury claims that our Ottawa lawyers can help you with:
Swimming pool and water park injuries
Injury in a sports facility
Injury in a city facility
Football or hockey injury
Amusement park accident claims
When you go to a water park or amusement park, you have the right to be safe. For this reason, the Technical Standards & Safety Authority (TSSA) regulates and inspects rides and water slides at fairs, amusement parks and water parks in Ontario.
The TSSA is a non-profit organization that provides public safety services. It is accountable to the government and residents of Ontario. Did you know that if a slide or ride is unsafe, the TSSA can order that it be removed and can recommend that the Ontario government lay charges against the water park or amusement park? The TSSA will not provide you with compensation for your injuries but you may have the right to sue the amusement park or recreation facility. You should discuss this with a personal injury lawyer.
Contact us today for a free initial consultation. We can meet you by telephone, video conference, at our office, at the hospital or in your home.
613-233-6898
By your side,
and on your side™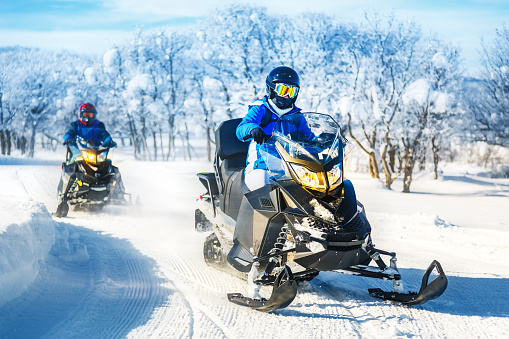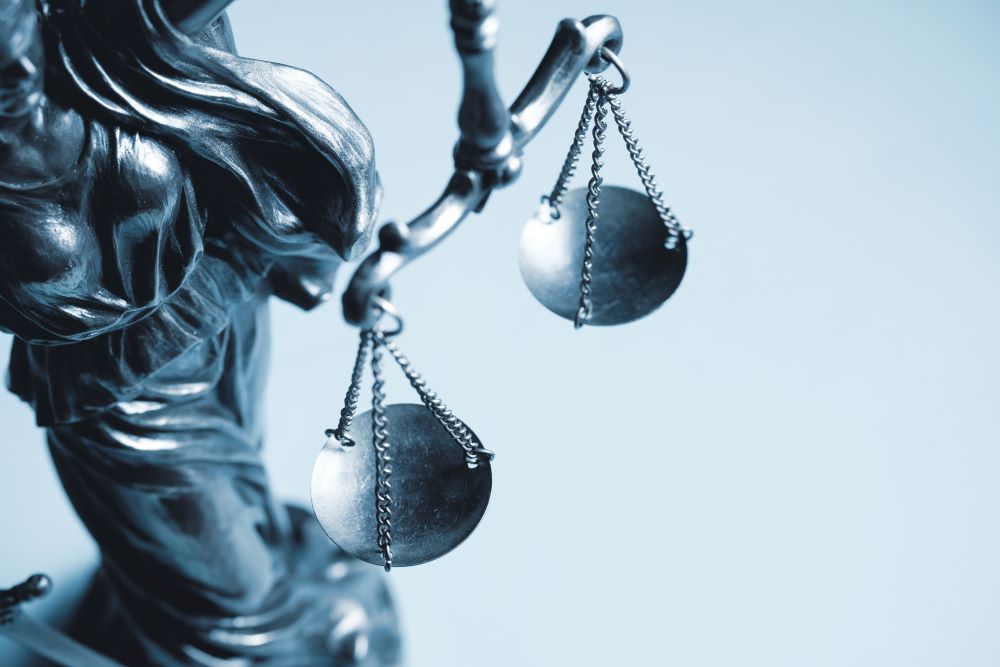 Bar and Restaurant Liability