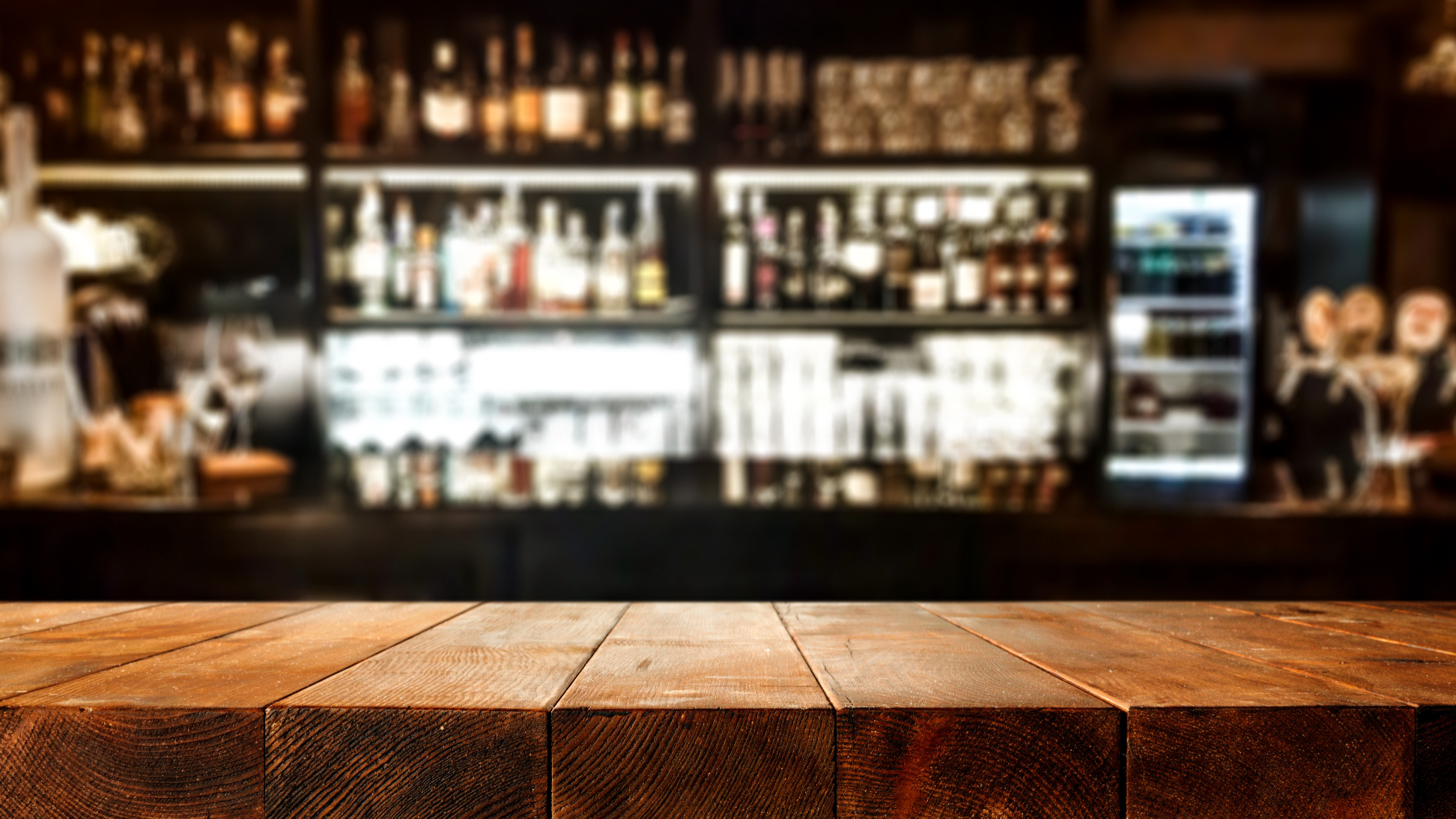 Bar owners must take care not to overserve patrons. When a patron appears intoxicated, bartenders, servers and other staff have a duty to stop serving that individual.
Bars, however, are not the only establishments that are held to this standard. Liability also extends to other alcohol-serving establishments such as restaurants, taverns, pubs, clubs, and other establishments that serve alcohol.
Examples of bar liability claims that our Ottawa lawyers can bring to a resolution:
Injured by a drunk driver who was overserved in a bar
Injured by a drunk driver who was overserved at a private party
Physically assaulted by a drunk patron who was overserved in a bar
Our Injury lawyers can help you hold alcohol serving establishments accountable
If you or a loved one have been injured by a drunk driver, an injury lawyer can help you hold accountable the negligent establishment whose staff overserved the drunk driver.
To advance a strong case on behalf of our clients, our lawyers thoroughly examine and gather the evidence necessary to build the claim, including gathering and reviewing eyewitness statements.
With more than 20 years of experience, our injury lawyers can help you explore every option for compensation and hold all negligent parties accountable for your injuries, whether it is the drunk driver, the bar or another party. Turn to us for the trusted advice and representation you need.
Contact us today for a free initial consultation. We can meet you by telephone, video conference, at our office, at the hospital or in your home.
613-233-6898
By your side,
and on your side™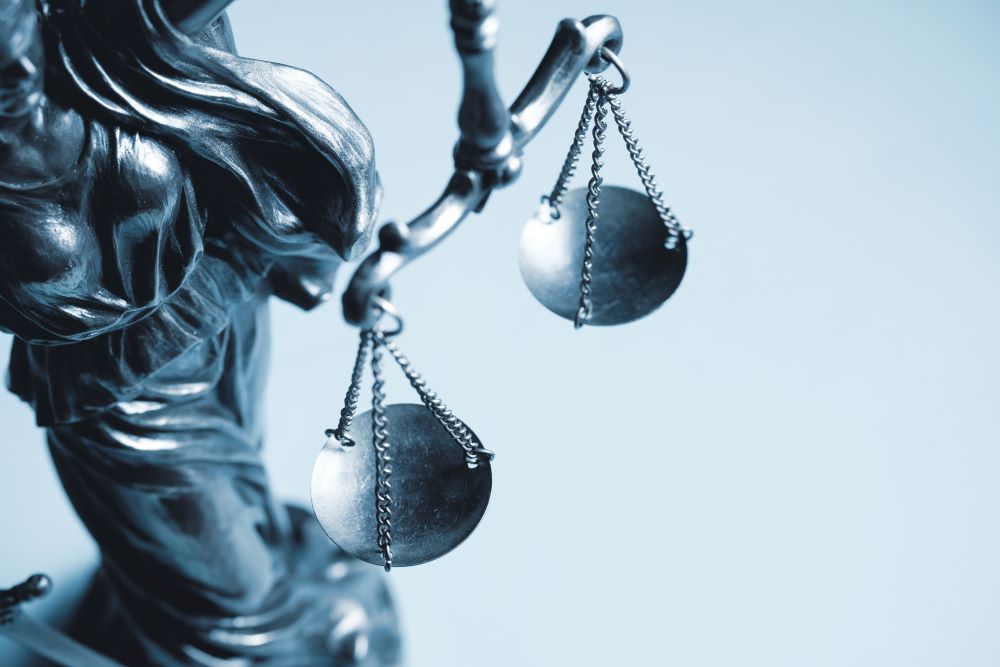 Bar and Restaurant Liability
Bar and Restaurant Liability
Bar and Restaurant Liability