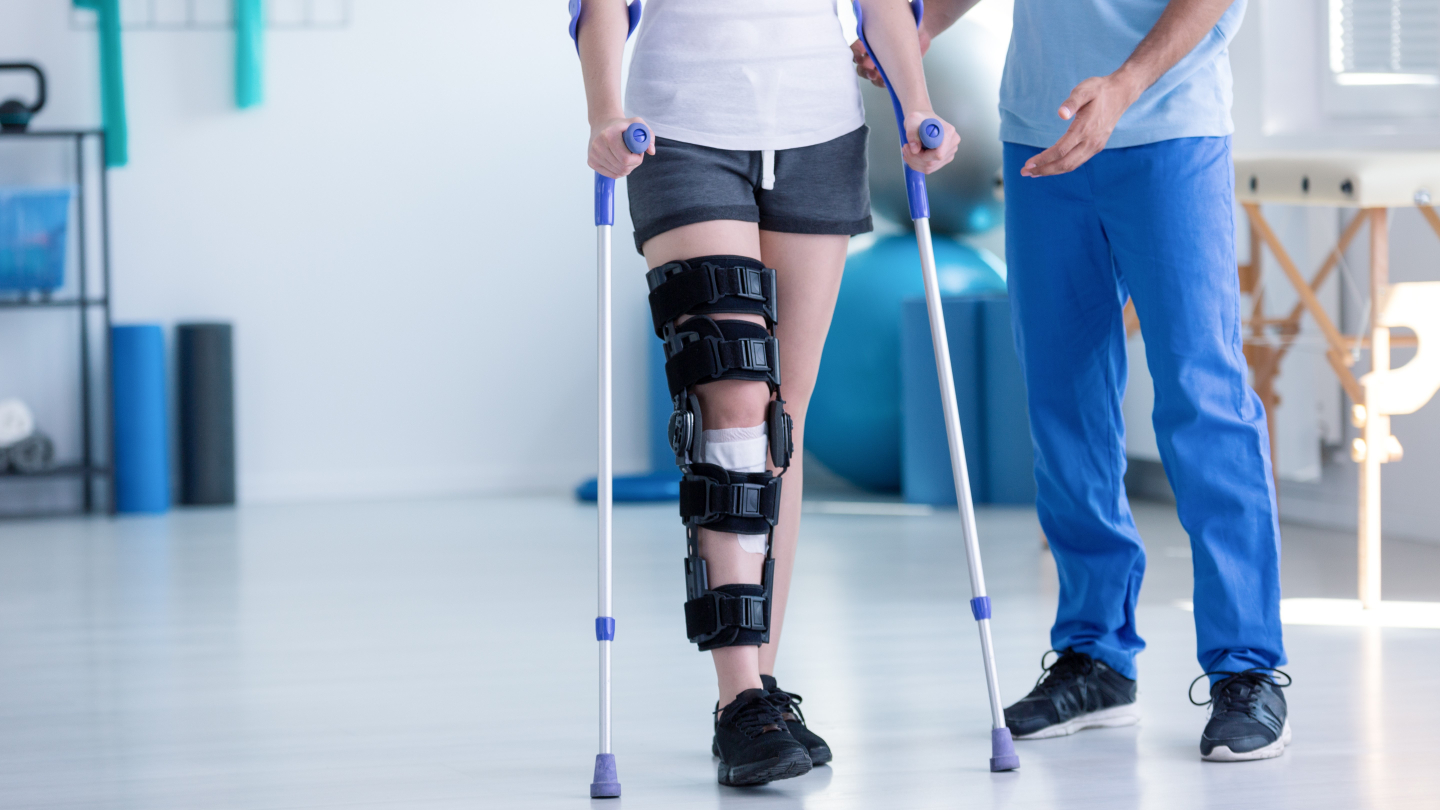 If you or your loved one has been catastrophically injured, one of the most important things you can do is learn about your rights, including your right to compensation for lost wages, and pain and suffering.
Handling a wide range of cases
Our Ottawa based law firm represents clients who have been injured as a result of the negligence of others.
Whether the injury is from a car accident, a slip-and-fall or other types of incident, our lawyers have the knowledge and skill to resolve cases favourably for clients.
We work hard to make sure any settlement or judgment provides the money our clients need to cover current and future costs associated with their injuries, including loss of income and other expenses.
Contact us today for a free initial consultation at our office, the hospital or home.
613-233-6898
September 23, 2020

"Colleen Burn is a hard working, kind and caring person. By the help of my wonderful lawyer we overcame the problems. After my trial my appreciation for Colleen's work is great, now and for the rest of my life."

May 14, 2020

"We wanted to again thank you and your team. We so appreciate the way you handled our case. You managed to keep the technical aspects of the case easy to understand and you showed patience and understanding when it was most needed."

August 27, 2020

"I wish to thank Eliane for her hard work and dedication throughout my case. She gives off an aura of strength and that is always very present especially when you meet with opposing counsel."

July 11, 2020

"I would like to say thank you to you, Laurie, for being the most outstanding lawyer I could have ever hoped for. No matter what 'the other side' was doing, I felt confident in my own team and knew that you had my back."
By your side,
and on your side™